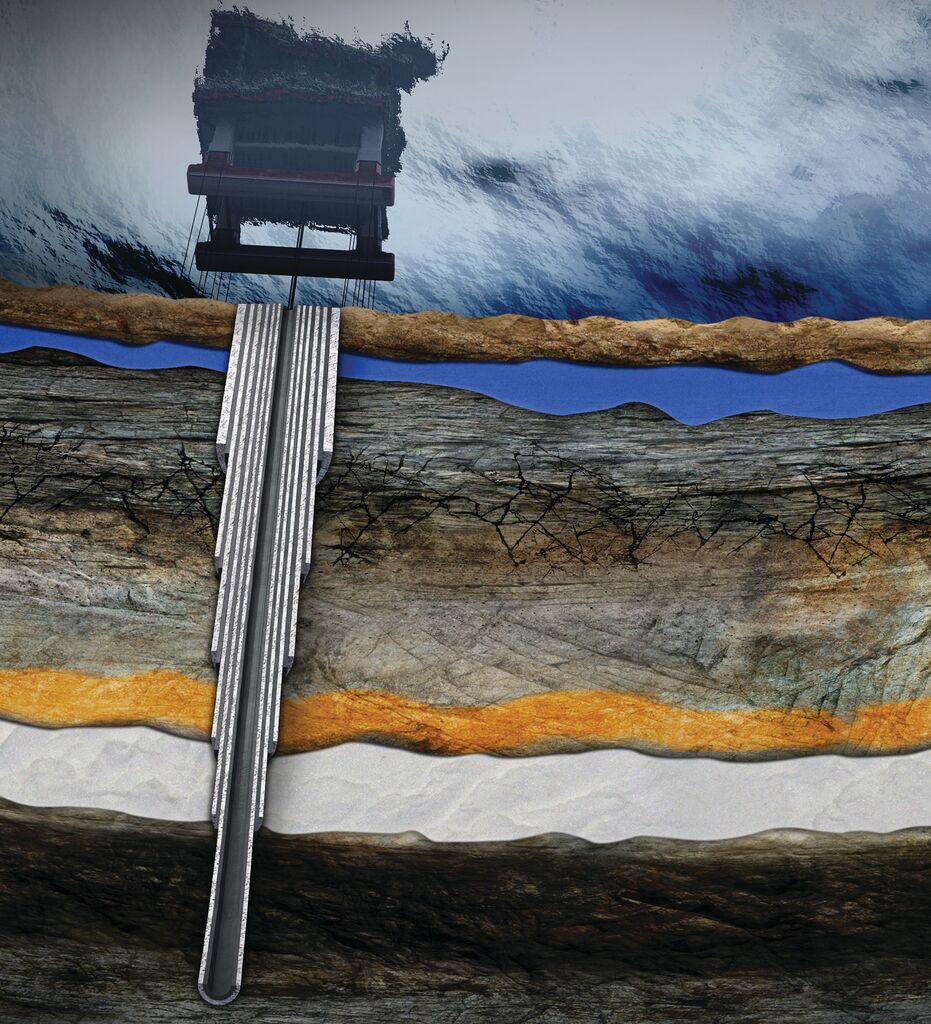 TD-WCON-105
Principles of Cementing
This course provides attendees with the basic concepts of primary cementing and illustrates the adverse effects upon well performance of a poor-quality primary cement job (bad practices). Remediation using squeeze cementing techniques are discussed and analyzed as are secondary cementing techniques. Basic cement equipment and layout at the well site is presented. The physical and chemical properties of cement and slurries calculation, including additives and effects, are reviewed, and basic volume and displacement calculation are performed.
Starting from $4,500.00 per person
This course will be delivered virtually by a Baker Hughes instructor. Registered attendees will be given access to e-training material required to attend the sessions.

Topics include:
•Casing cementing
•Cement additives
•Good cementing practices
•Job design requirements
•Cement systems selection
•Lost circulation and Remedial Cleaning
Features and Benefits
Learn to:
• Prevent HSE risks during cementing operations
• Evaluate cementing logistics
• Identify and provide supporting data to support cementing operations
• Discuss the use and function of casing equipment (centralizers, plugs, float collars, shoes, etc.) that supports cementing operations.
Applications
This course is designed for Personnel who support drilling activity, cement design, and or well planning.
• Drilling engineers
• Engineering manager
• Cementing engineers
• Rig supervisors
• Cementing supervisors
Popular resources