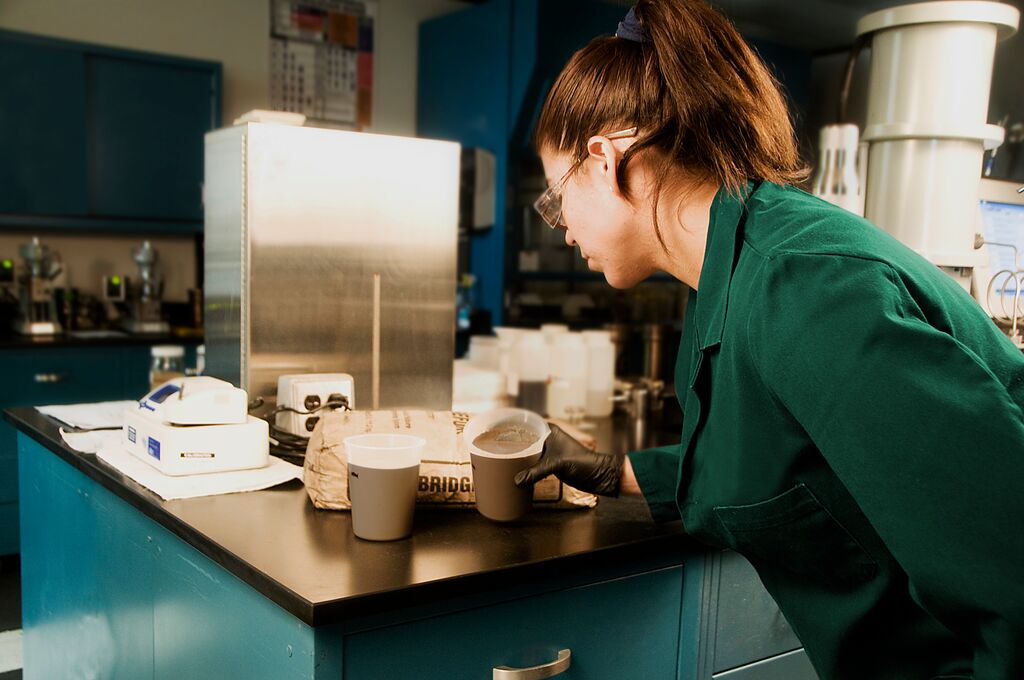 TD-WCON-102
Principles of Drilling Fluids
This course first covers how drilling fluids are tested and how they function. The initial laboratory exercise covers the basic daily tests conducted on drilling fluids. Each drilling fluids property is analyzed separately and discussed with respect to its significance in the drilling operation. Then the various products used to alter the drilling fluids' properties are introduced. Drilling fluid property trends are analyzed and discussed with respect to their relevance to the drilling operation as well as how the properties can be adjusted for better drilling performance. Hole problems like stuck pipe and lost circulation are discussed along with the products that may be used to solve them. Students are given a drilling fluid sample that contains a contaminant and they are required to evaluate the sample and determine what the contaminant is.
Starting from $4,500.00 per person
This course will be delivered virtually by a Baker Hughes instructor. Registered attendees will be given access to e-training material required to attend the sessions.

Topics include:
•Composition, functions, and testing
•Rheology and hole cleaning
•Filtration control
•Solids contamination and control
•Lost circulation
•Stuck pipe
•Chemical contamination
•Wellbore stability/shale stability
•Water based and Invert emulsion mud systems
Applications
This course is designed for Personnel who support drilling operations using water or invert drilling fluids and who have one to five years of experience.
• Drilling engineers
• Petroleum engineers
• Engineering managers and Wellsite supervisors
Popular resources