WELCOME TO SHOPBAKERHUGHES
Explore catalog
Contact experts
Buy or rent
Shop smarter with ShopBakerHughes
Personalized experience
Recommend products based on areas you operate in.
Knowledge center
Get documents, calculators to help you choose products.
Product offerings
Thousands of premium technologies and products.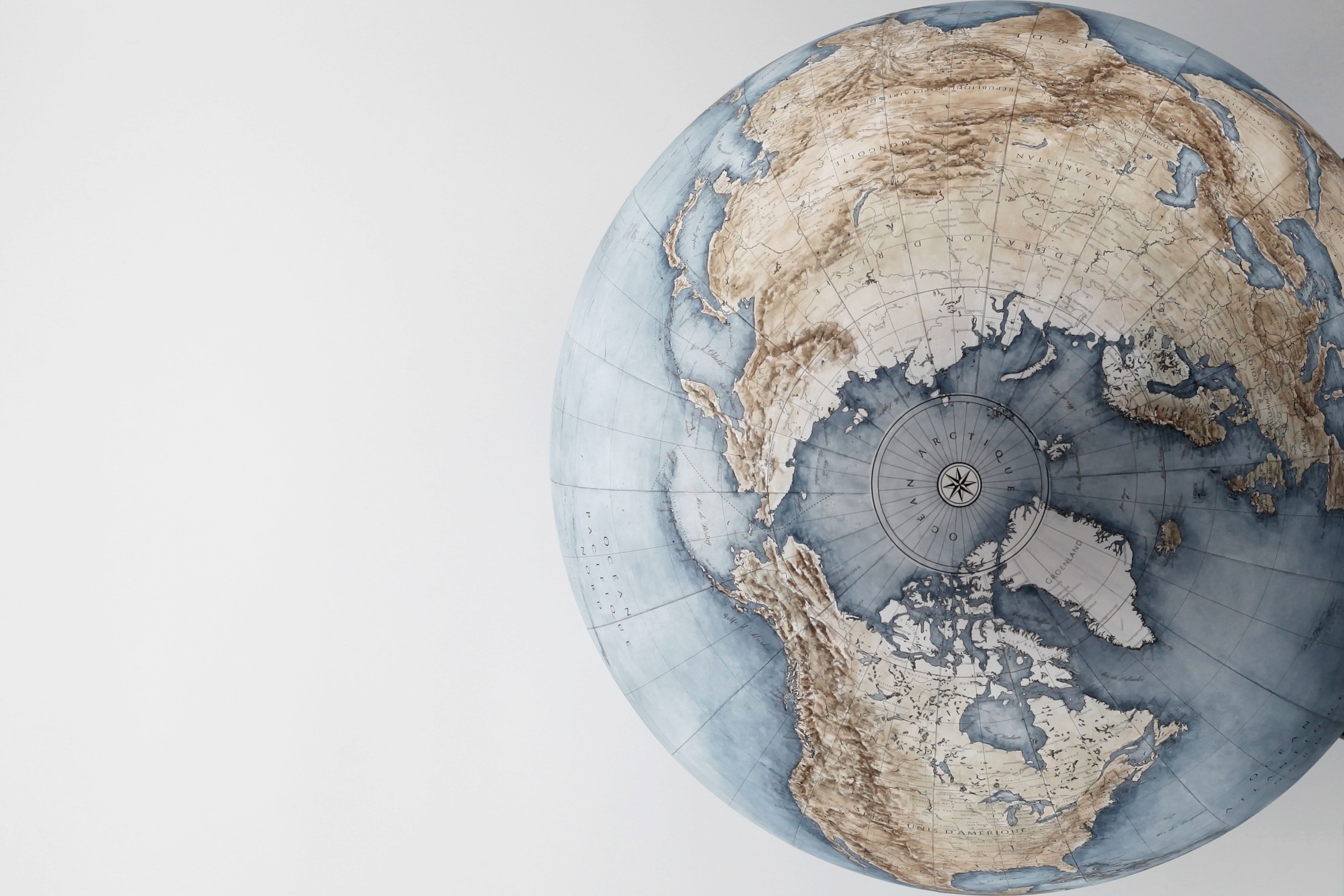 Explore new markets
We're experienced in geothermal, mining, and other industries. Explore our catalog to find out more.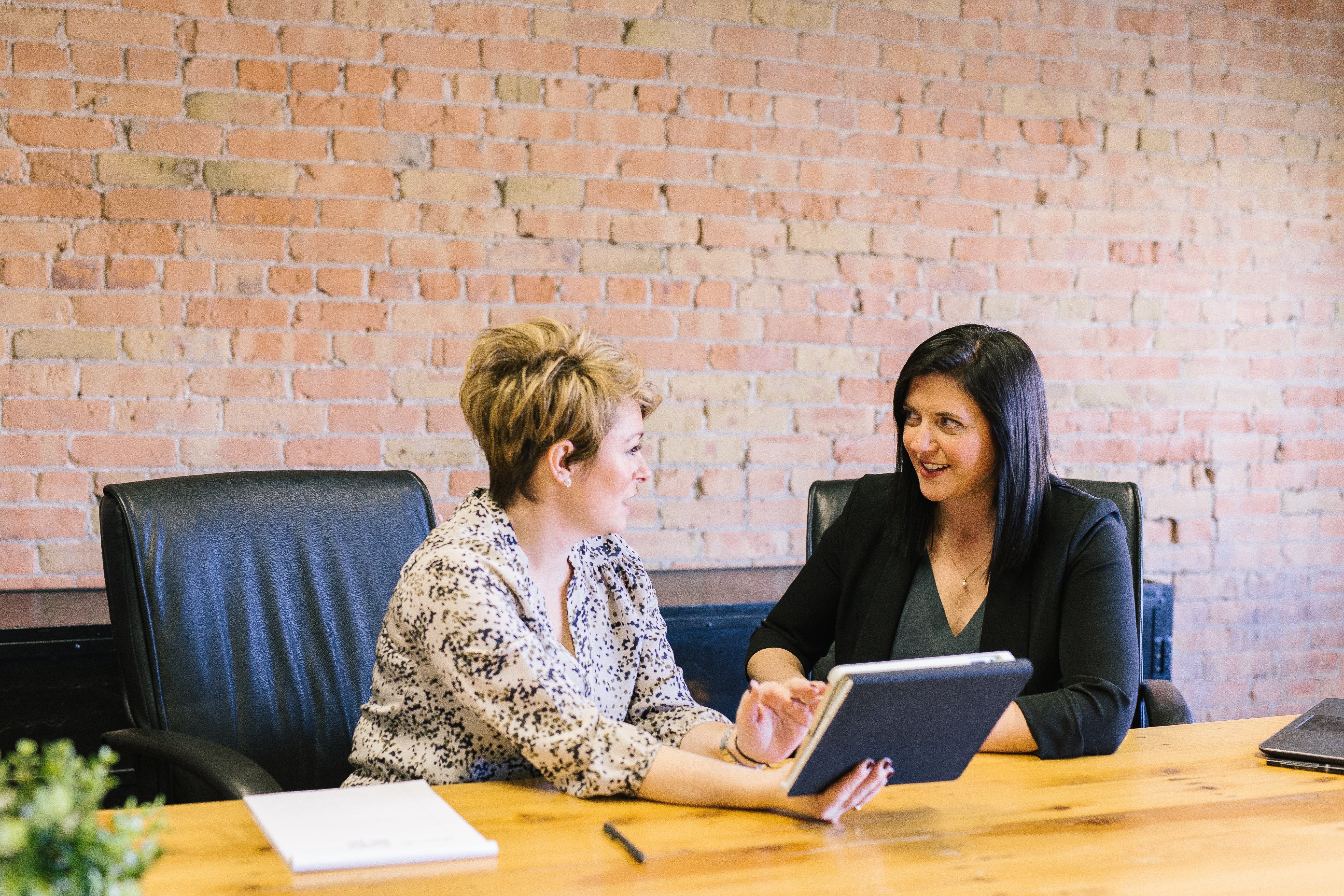 Partner program
Through our partnerships, we share experience, catalyze local growth, and extend innovative business models.