infoReliable Plug and Perf tools are available now for your next job. Order online today!
WELCOME TO SHOPBAKERHUGHES
Explore catalog
Contact experts
Buy or rent
Featured products for you
News and resources for you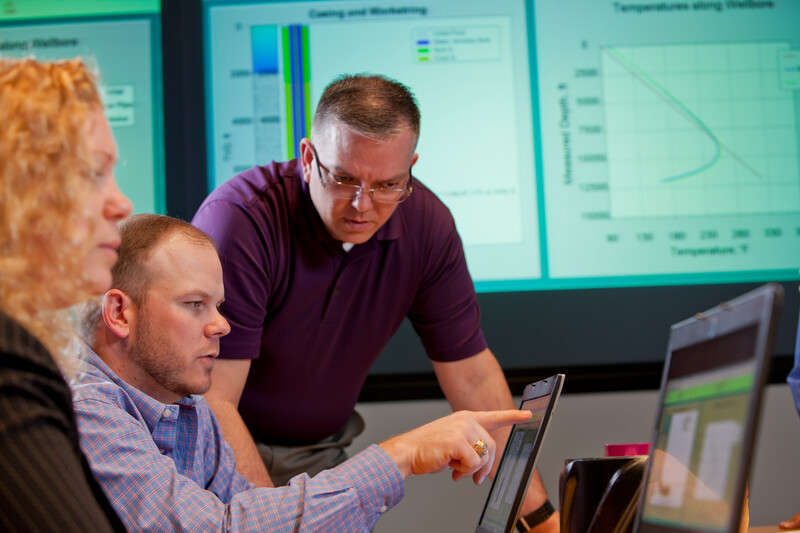 Product News
Get just what you need for well cementing
Our Set-for-Life™ cementing systems ensure zonal isolation for the life of your well. Contact us today.
Product News
Reliable Plug and Perf tools available now for your next job
Bring the power of Baker Hughes setting tools, perforating gun kits, and charges – in stock now.
New Features
Our Resource center helps you find information quickly
Easily find and download Baker Hughes product information with one click.
Shop smarter with ShopBakerHughes
Personalized experience
Recommend products based on areas you operate in.
Knowledge center
Get documents, calculators to help you choose products.
Product offerings
Thousands of premium technologies and products.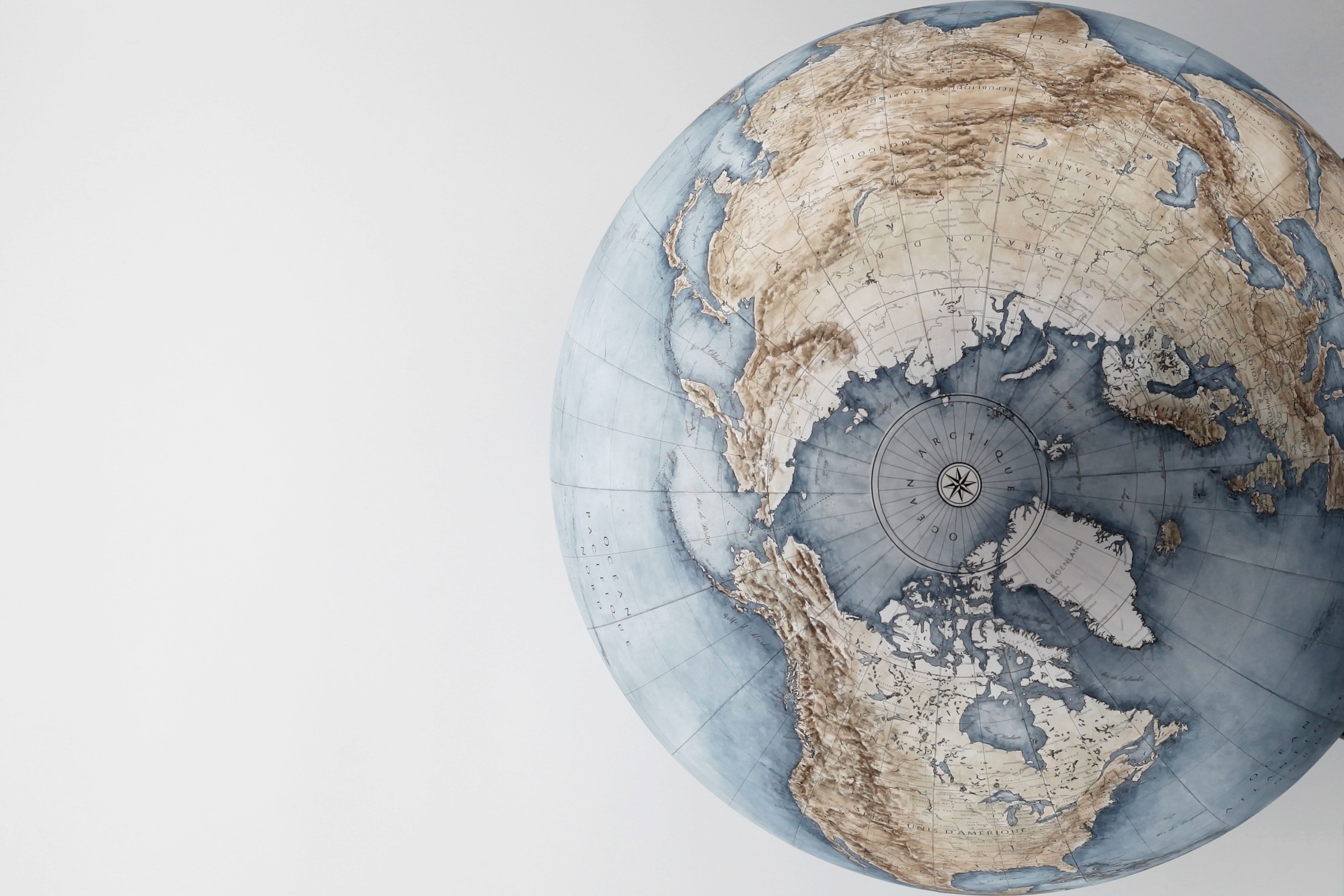 Explore new markets
We provide technologies and tools in non-traditional Oil and Gas markets. Explore the online catalog and contact us to find more on our experiences in these markets and how we can support you.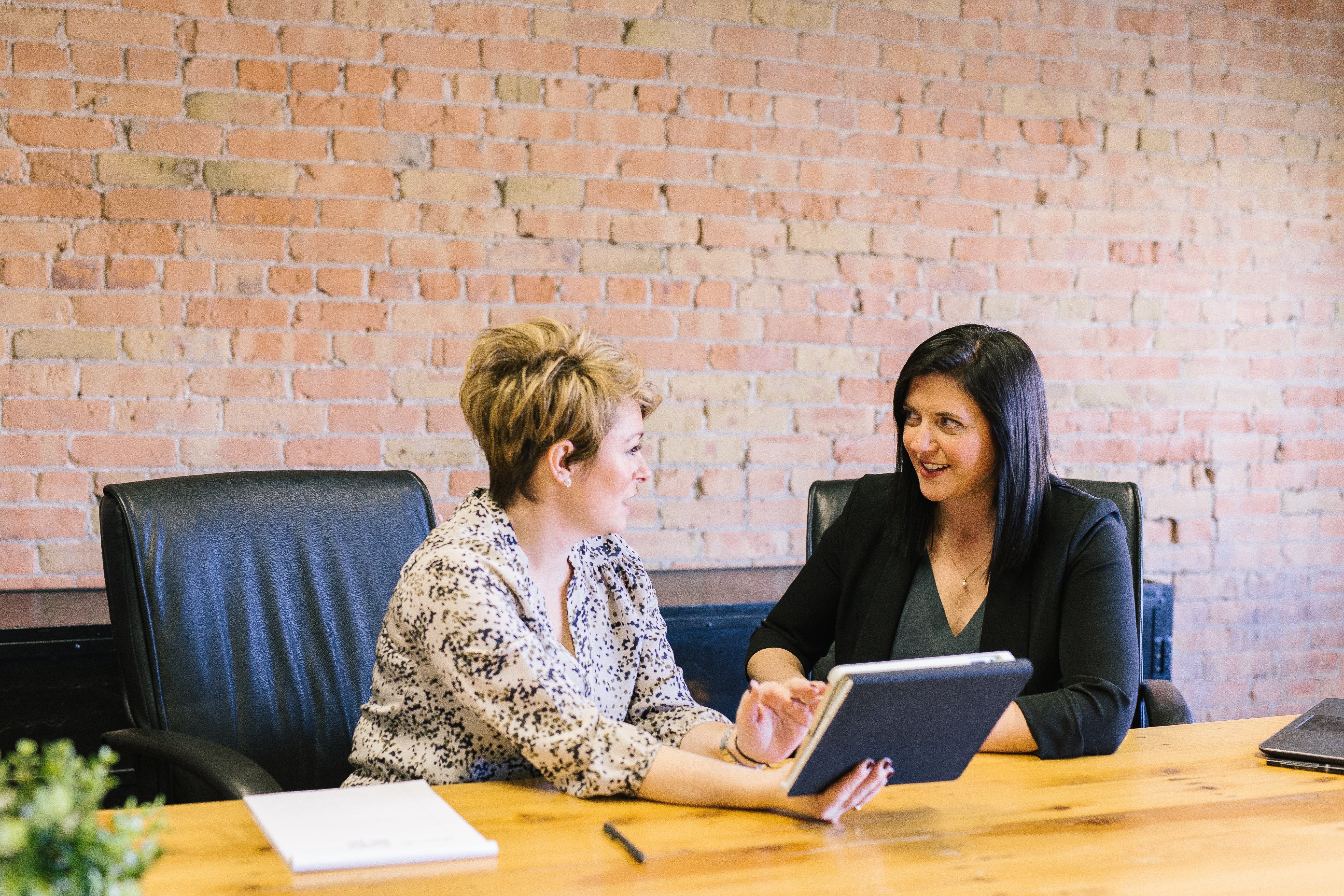 Partner program
Extend your expertise.
Succeed together.
ShopBakerHughes gives you exclusive access to thousands of premium technologies and products. We offer a personalized shopping experience where you can explore recommended technologies and tools based on your industry and your interests.

Choose your products by reviewing product details and documents and contacting Baker Hughes experts to make an informed decision each time you shop. Explore oilfield downhole tools and surface equipment with ShopBakerHughes.