WELCOME TO SHOPBAKERHUGHES
Explore catalog
Contact experts
Buy or rent
Shop now for Zenith Sensors, ESP Pumps, Power Cables, and more
Shop smarter with ShopBakerHughes
Personalized experience
Recommend products based on areas you operate in.
Knowledge center
Get documents, calculators to help you choose products.
Product offerings
Thousands of premium technologies and products.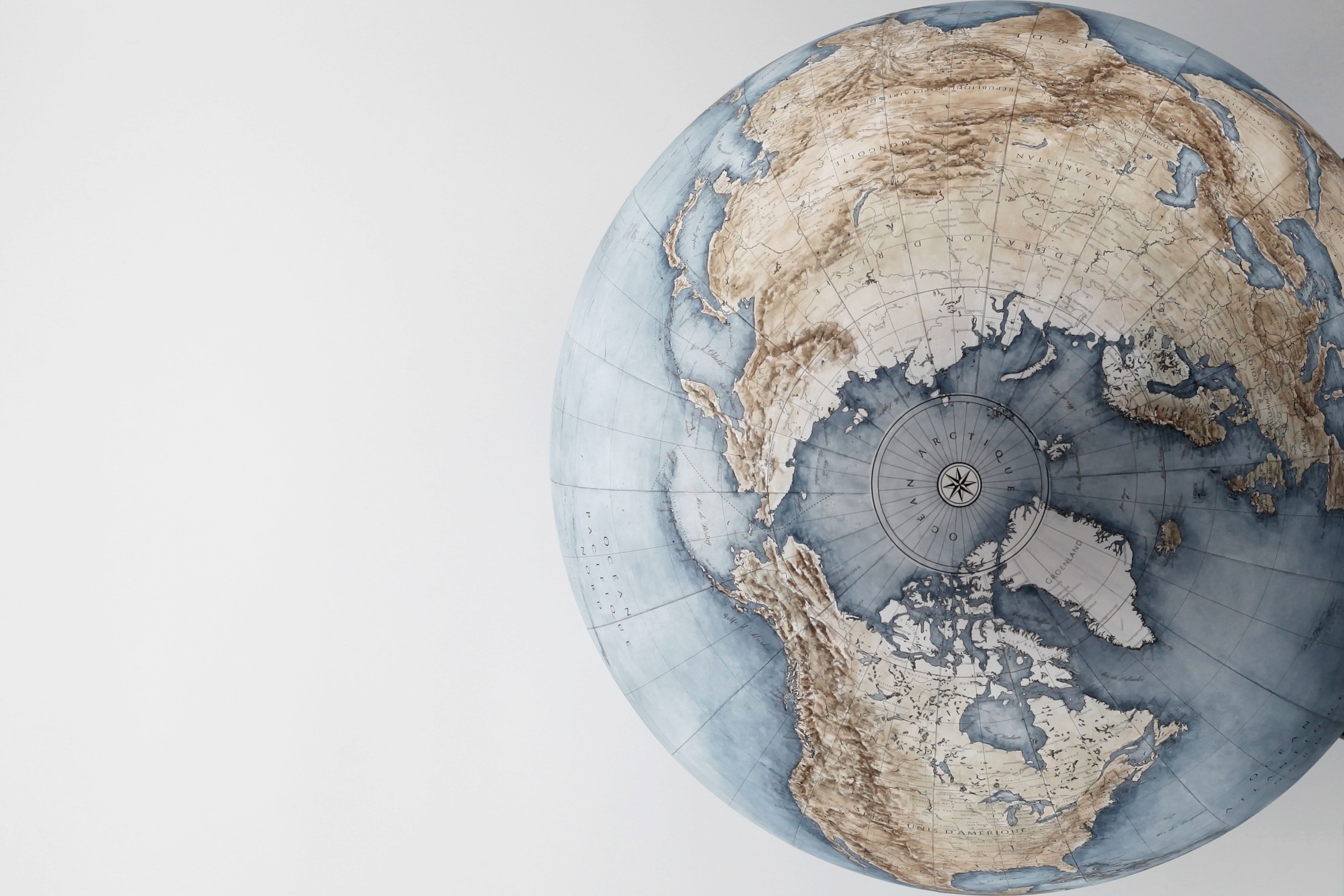 Explore new markets
We're experienced in geothermal, mining, and other industries. Explore our catalog to find out more.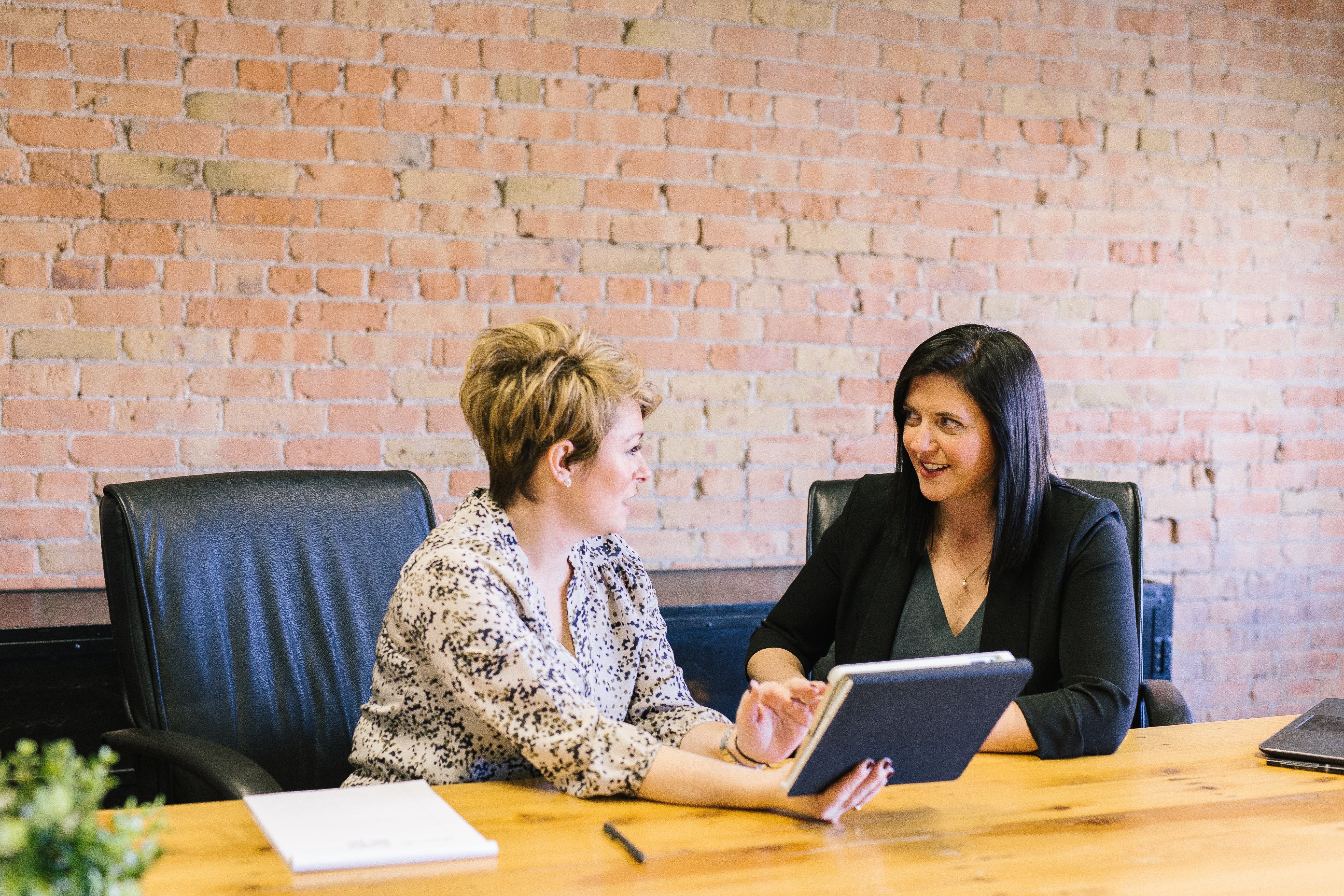 Partner program
Through our partnerships, we share experience, catalyze local growth, and extend innovative business models.
ShopBakerHughes gives you exclusive access to thousands of premium technologies and products. We offer a personalized shopping experience where you can explore recommended technologies and tools based on your industry and your interests.

Choose your products by reviewing product details and documents and contacting Baker Hughes experts to make an informed decision each time you shop. Explore oilfield downhole tools and surface equipment with ShopBakerHughes.