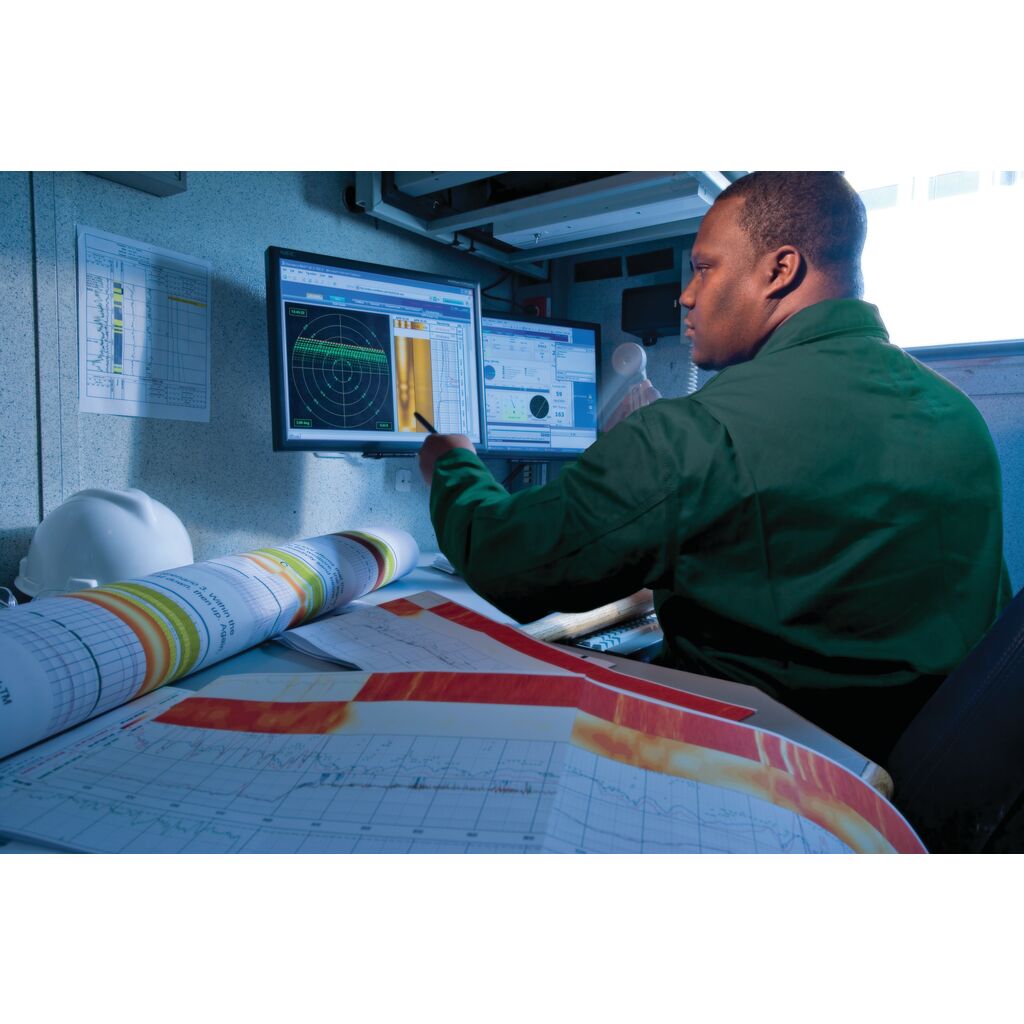 TD-WCON-101
Principles of Directional and Horizontal Drilling
This course first establishes the rationale for directional and horizontal drilling and provides common directional drilling scenarios. Discussions and activities enhance attendees' understanding of how well path designs and drillstring configurations contribute to the ultimate success of production. Attendees will become fluent in the primary calculations that directional drillers use in the field, and learn how bottom-hole assembly selection affects directional drilling performance. Attendees are also exposed to techniques for reservoir navigation and extended reach drilling.
Starting from $4,500.00 per person
This course will be delivered virtually by a Baker Hughes instructor. Registered attendees will be given access to e-training material required to attend the sessions.

Topics include:
•Wellbore positioning
•Survey tools and calculations
•Projecting ahead and toolface calculations
•Directional control with rotary assemblies
•Positive displacement motors and the power section
•Directional control with downhole motors
•Automated drilling systems, Reservoir Navigation and Extended Reach Drilling
Features and Benefits
Learn to:
• Perform survey calculations
• Perform build-rate and toolface calculations
• Predict the likely directional behavior of a given rotary bottom hole assembly (BHA)
• Make slide versus rotate decisions during the drilling process
• Evaluate BHA decisions that could impact directional drilling performance
Applications
This course is designed for Personnel who support directional or horizontal drilling operations and who have one to five years of experience.
• Drilling engineers
• Petroleum engineers
• Engineering managers and Wellsite Supervisors
Popular resources