Retrievable and Feedthrough Production Packers
Retrievable and feedthrough production packers from Baker Hughes provide superior annular sealing solutions for your wells, while affording efficient resetting and removal to minimize costs. Optimize your completion with our high-performance, retrievable production packers, which are designed to be versatile, reusable, and removable for any well application.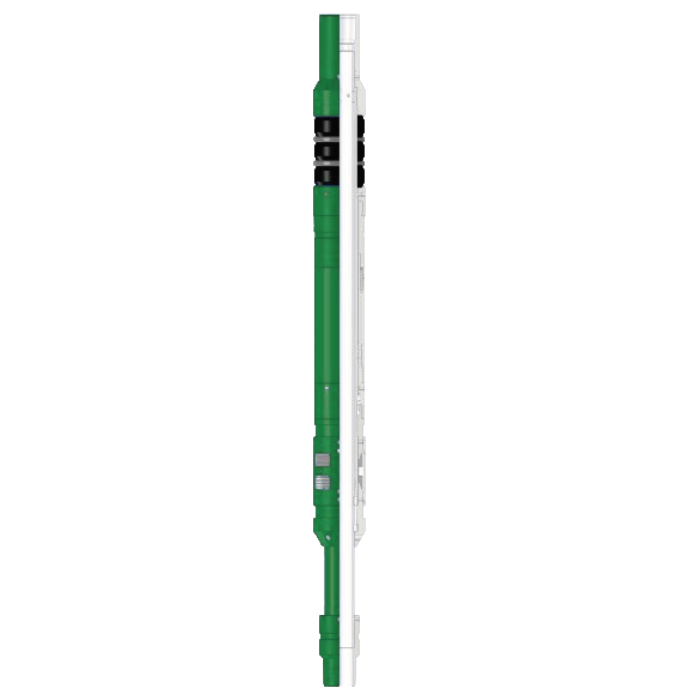 SRP-2 Retrievable Packer
The SRP-2 Packer is a robust, cost-effective hydraulic set, retrievable packer that provides the performance of a permanent packer without expensive sealing units. It can withstand differential pressures up to 10,000 psi in temperatures of up to 300°F.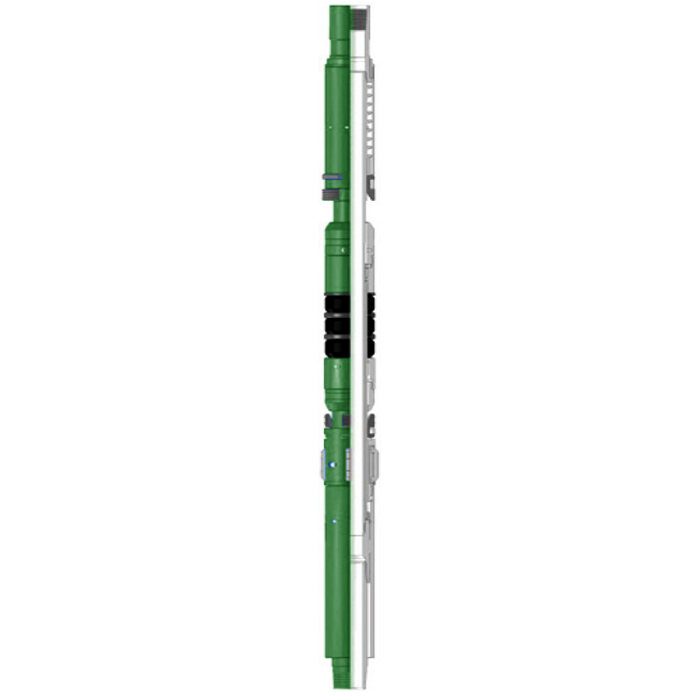 S1X-HP Retrievable Packer
The S1X-HP Retrievable Packer is a cost-effective annular sealing device with double-grip compression or tension-set seal capability that can hold differential pressures up to 10,000 psi. It features an internal bypass and is compatible with the ST-2 On/Off Setting Tool, ideal for zonal isolation, i... Show More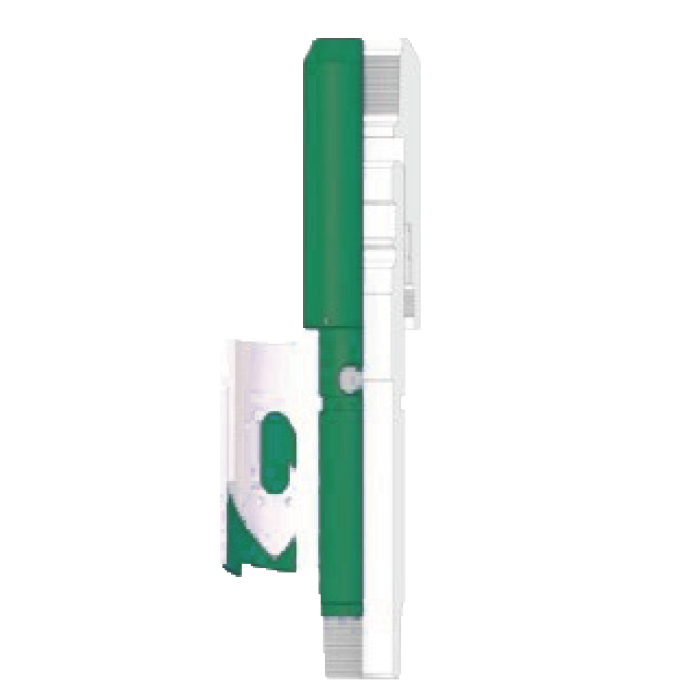 ST-2 on/off Tool
The ST-2 On/Off Tool is designed for releasing and retrieving tubing strings in packer applications. It can be machined to incorporate other common profiles and provides a reliable seal in pressures up to 10,000 psi (689 bar) and temperatures up to 350°F (177°C).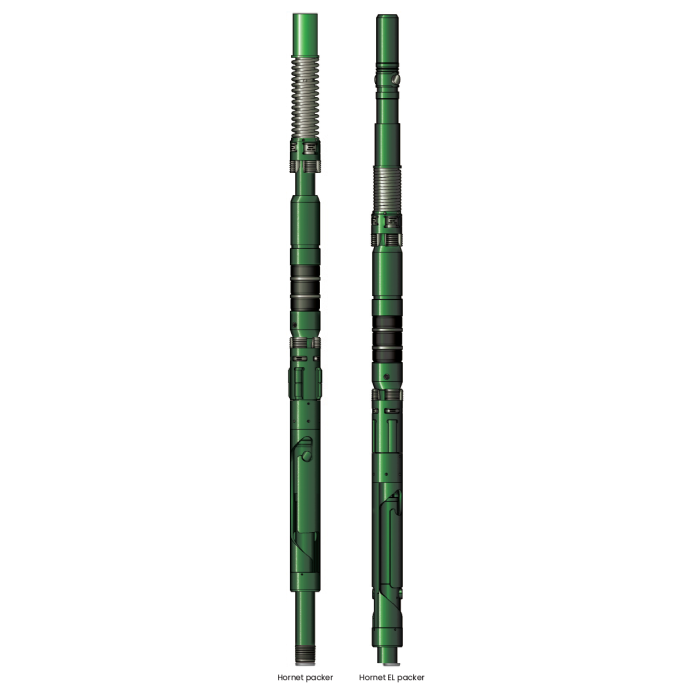 Hornet Retrievable Packer 365-193
The mechanically set HORNET™ tubing retrievable production packer offers ease of operation with quarter-turn right to set and release. Converting it forwireline-setting applications is simpleand inexpensive.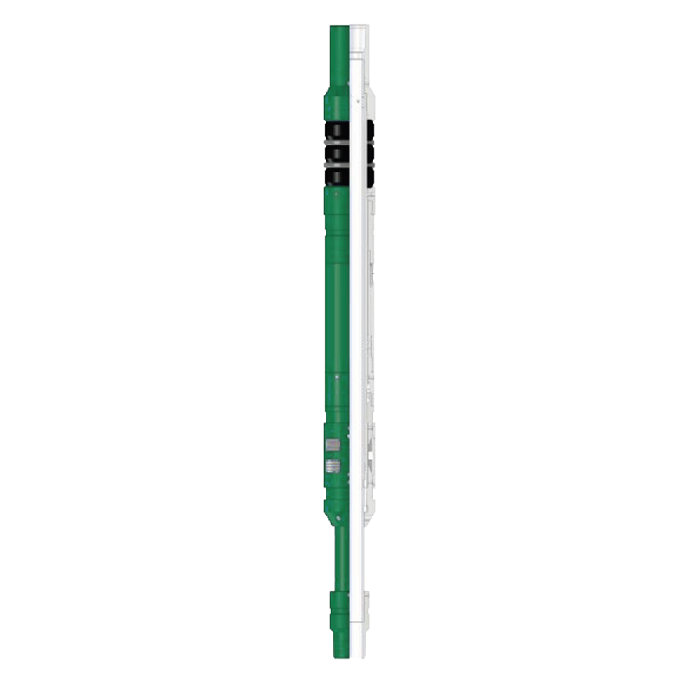 WS1X-HP Retrievable Packer
The WSIX-HP retrievable packer is a robust, cost-effective annular sealing device providing reliable performance in zonal isolation, injection, pumping, and production applications. With a double-grip compression or tension-set seal, it can hold up to 10,000 psi (689 bar) at temperatures up to 300oF... Show More