Specialty Additive
Across the spectrum of low to ultra high temperatures, for carbonate or sandstone formations, Baker Hughes's products reconnect the wellbore with the hydrocarbon-bearing reservoir.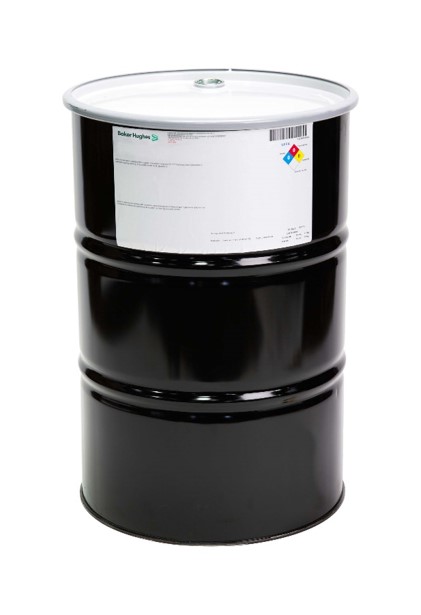 Enzyme G
Enzyme Breaker. Enzymes are nontoxic and can be absorbed back into the environment. Enzyme breakers, upon introduction to an aqueous polymer, seek to attach to the polymer, until the polymer is completely degraded.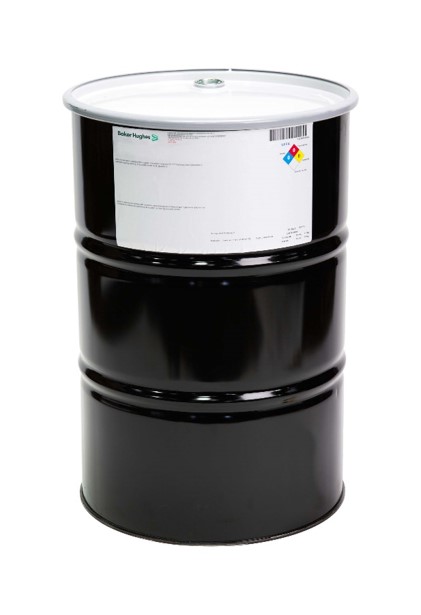 ClayCare
Biodegradable KCl substitute for water-based hydraulic fracturing.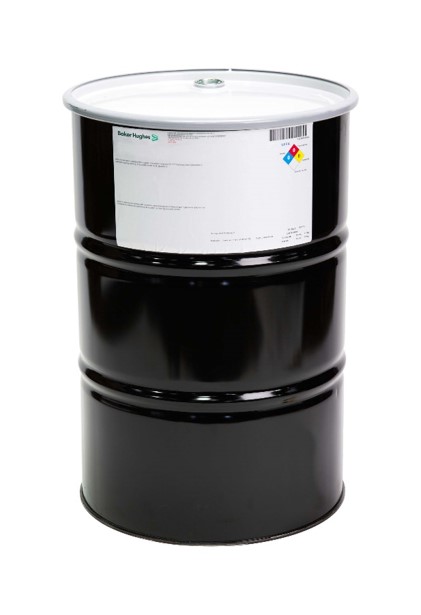 FSA-2
Liquid additive, controls fines in all GP, FP, acid or stand alone fines flush applications.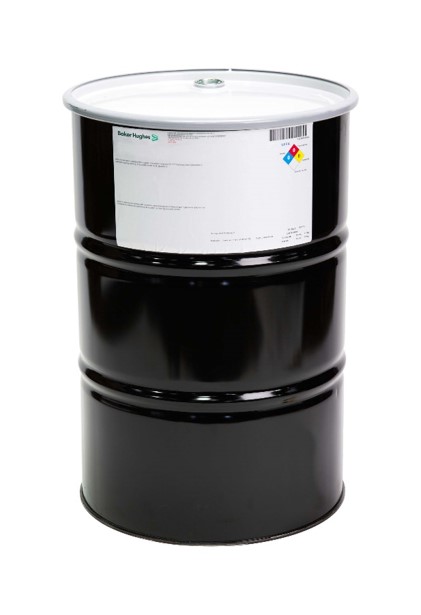 Flo-Back Prime
Blend of proprietary, biodegradable, nonionic and stable nano-emulsion surfactants. Minimizes water blocks improving stimulation and fluid recovery. Exhibits non-emuslfiying properties.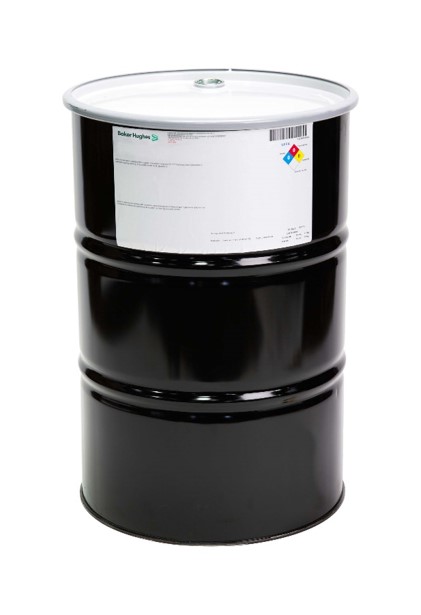 Paravan System
An effective stimulation aid used to break crude oil emulsions and water blocks and to dissolve inorganic scale deposits or the calcareous portion of the formation.