Scavengers
H2S scavengers and services from Baker Hughes reduce the level of hydrogen sulfide (H2S) gas in your crude oil, intermediates, and refined products. Use of these scavengers ensures safer operations with reduced environmental, regulatory, and operational concerns at refineries, storage tank facilities, terminals, and in-transport vessels.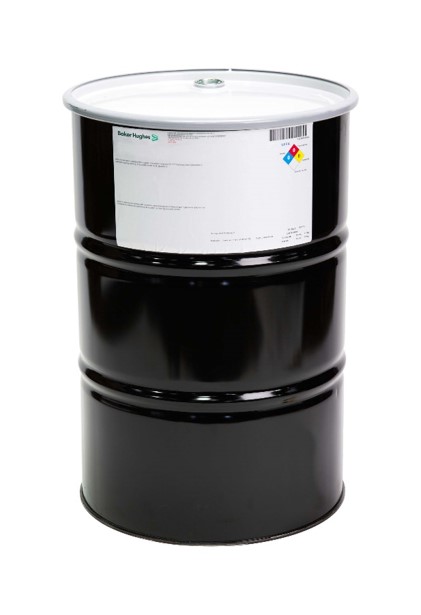 Hydrogen Sulfide Scavenger
The Baker Hughes hydrogen sulfide scavenger is a proprietary formulation designed to remove hydrogen sulfide from produced gas or mixed production. This liquid product will react with H2S to form stable, water soluble reaction products that may be easily removed from the system.