Oil & Gas Industry Technical Training
Baker Hughes Oil Field Services versatile training curriculum allows qualified instructors to provide best-in-class learning experiences. With years of field experience, our trainers have a deep knowledge of every discipline, field operations, and maintenance. This, combined with proven teaching skills and commitment to knowledge transfer will ensure your team has a positive learning experience.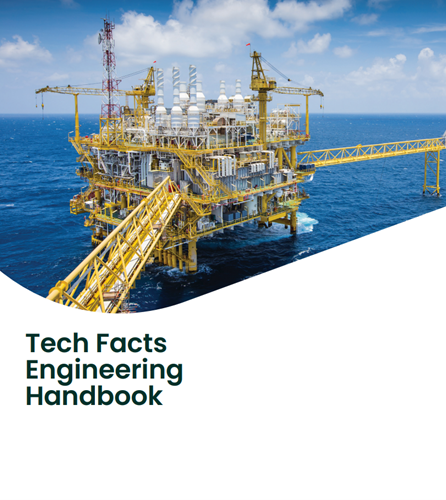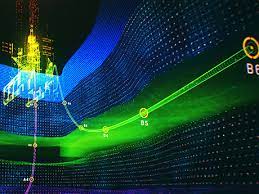 Oilfield Geomechanics
Geomechanics addresses the interaction between rock strength, pressure, and stress in the earth, along with engineering practice, to improve performance in drilling, production, completions and other areas.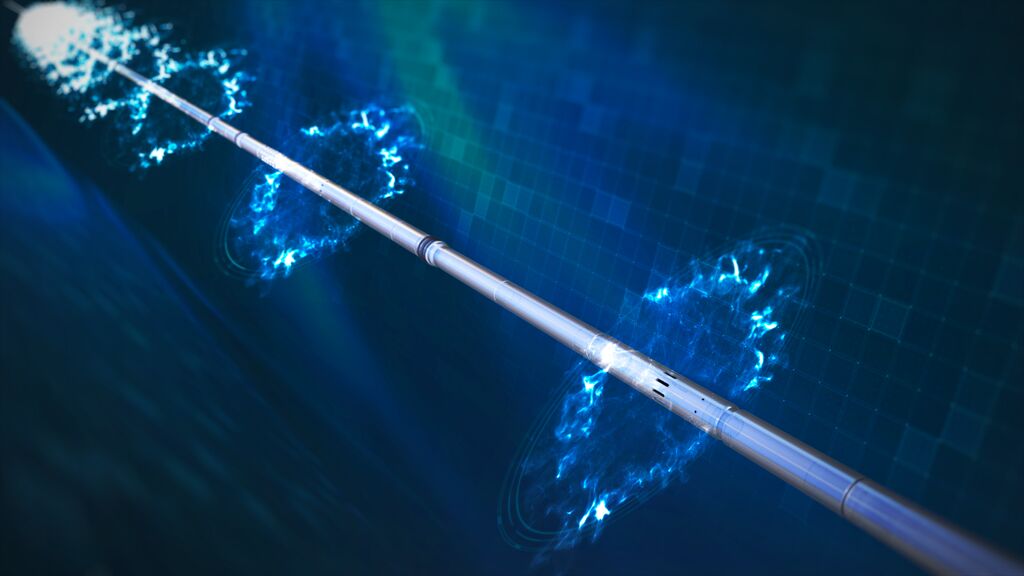 Principles of Hydraulic Fracturing
Hydraulic Fracturing has become a primary method for building productive wells. This course covers the principles of hydraulic fracturing analysis and design. Through lecture combined with practical exercises and fracture modeling, this course presents the fundamental principles of hydraulic fractur... Show More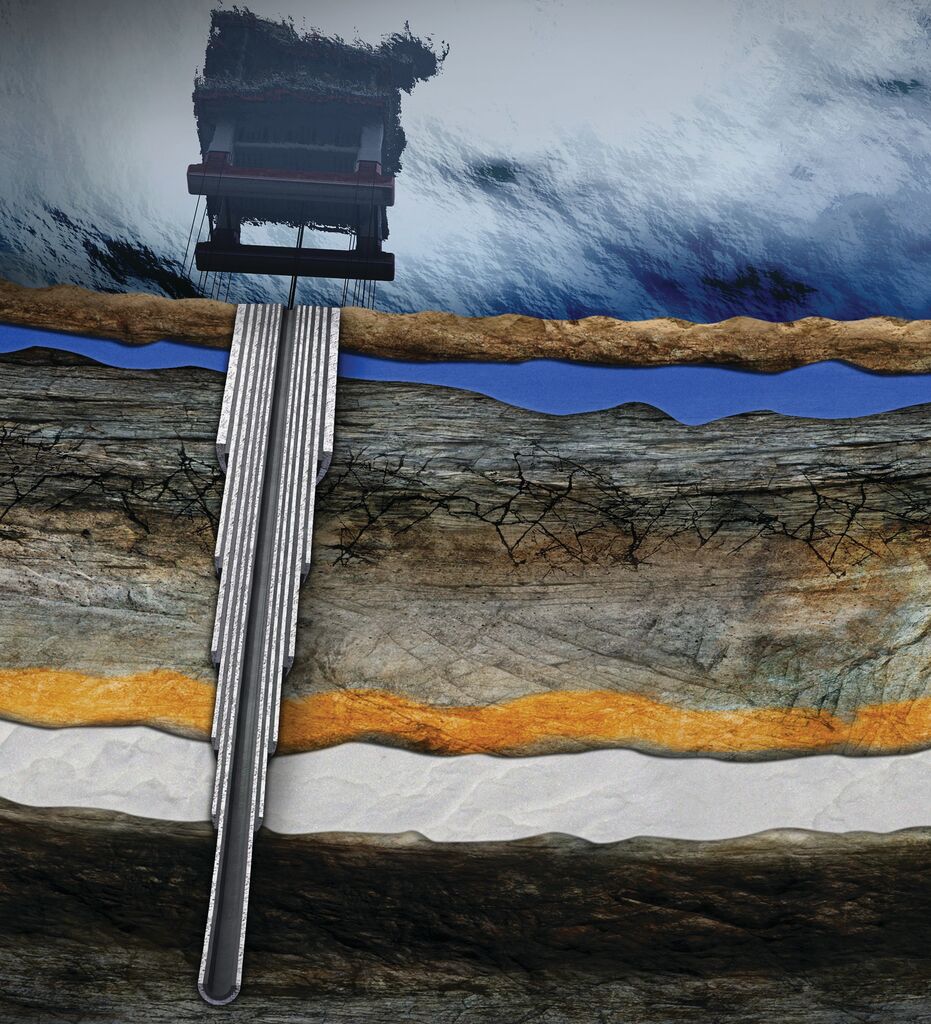 Principles of Cementing
This course provides attendees with the basic concepts of primary cementing and illustrates the adverse effects upon well performance of a poor-quality primary cement job (bad practices). Remediation using squeeze cementing techniques are discussed and analyzed as are secondary cementing techniques.... Show More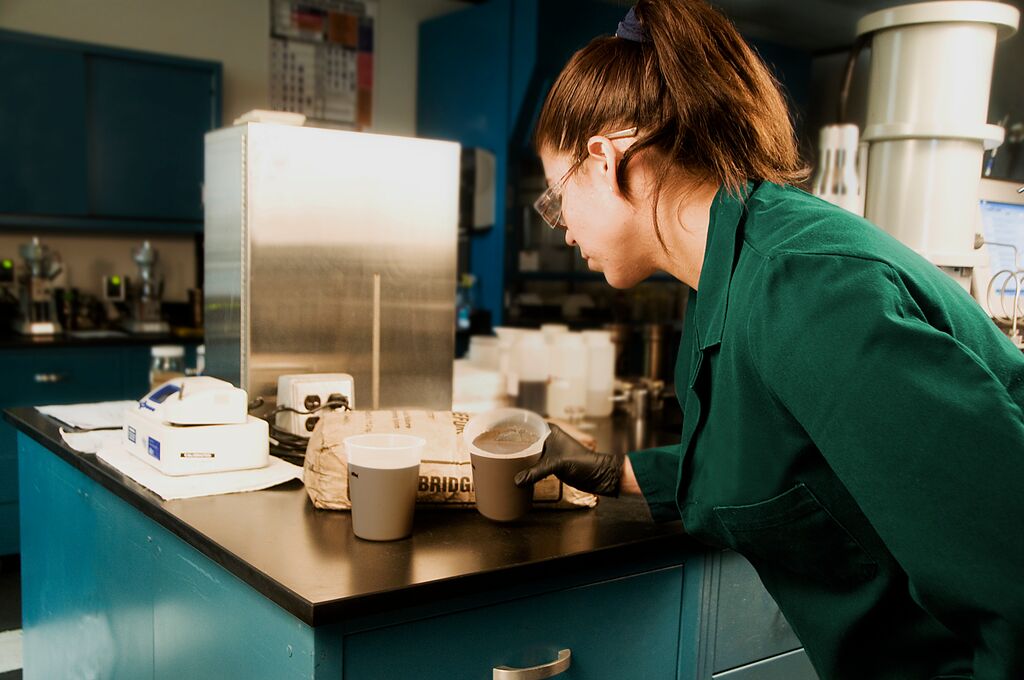 Principles of Drilling Fluids
This course first covers how drilling fluids are tested and how they function. The initial laboratory exercise covers the basic daily tests conducted on drilling fluids. Each drilling fluids property is analyzed separately and discussed with respect to its significance in the drilling operation. The... Show More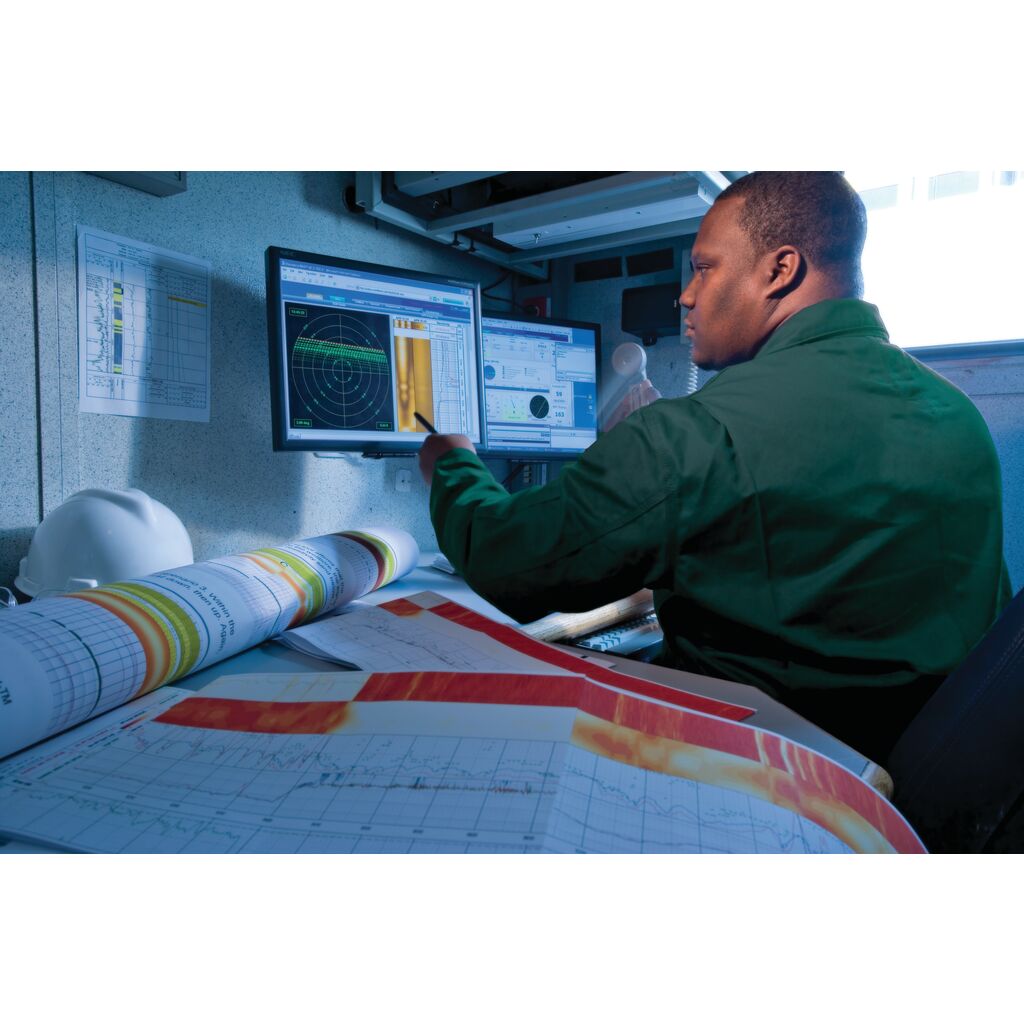 Principles of Directional and Horizontal Drilling
This course first establishes the rationale for directional and horizontal drilling and provides common directional drilling scenarios. Discussions and activities enhance attendees' understanding of how well path designs and drillstring configurations contribute to the ultimate success of production... Show More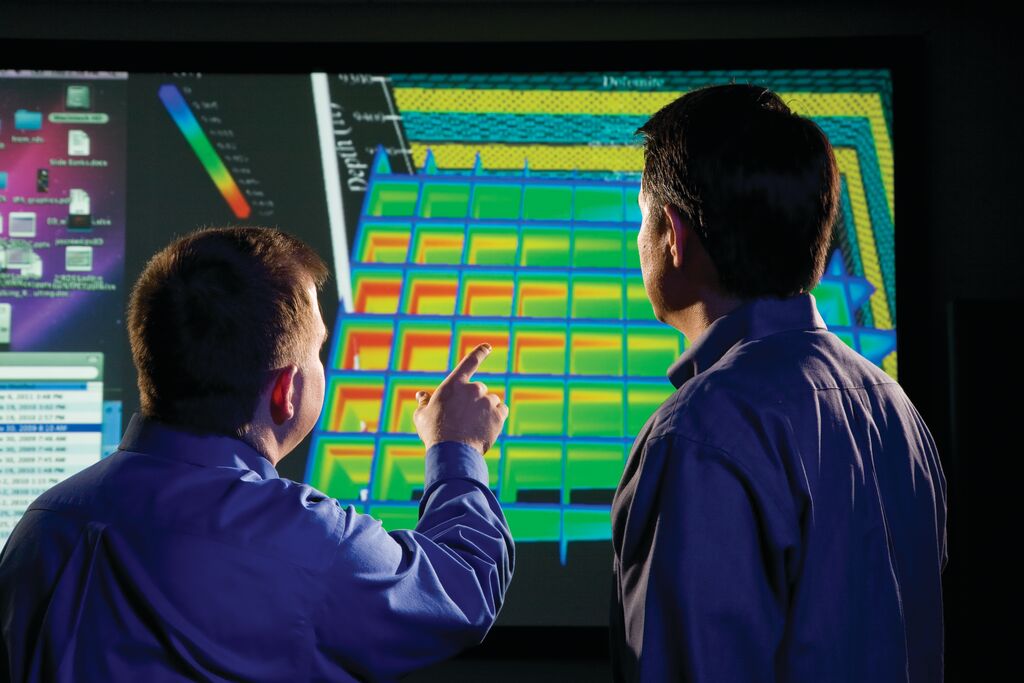 MFrac ™ Suite
This is the introductory course to Baker Hughes' hydraulic fracturing software suite, including MFrac™, MiniFrac™, and MShale™. The course helps the attendees to learn to effectively create hydraulic fracture models and analyze the results. Through several presentations coupled with hands-on assignm... Show More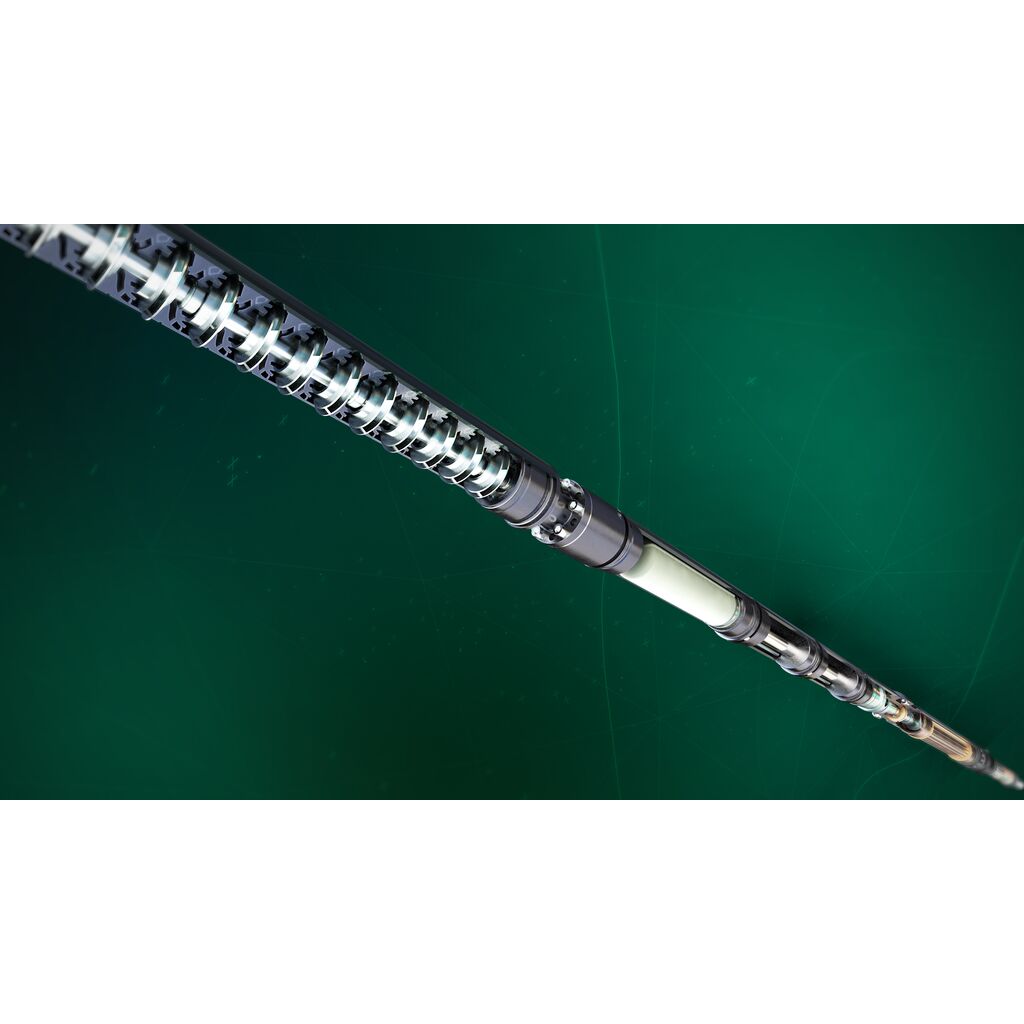 Designing ESP systems with AutographPC™
AutographPC illustrates how changing wellbore conditions impact the ESP in real and accelerated time. The course first introduces the AutographPC software and its capability. The participant then uses the software to design various elements of the ESP system using real-world data. Activities provide... Show More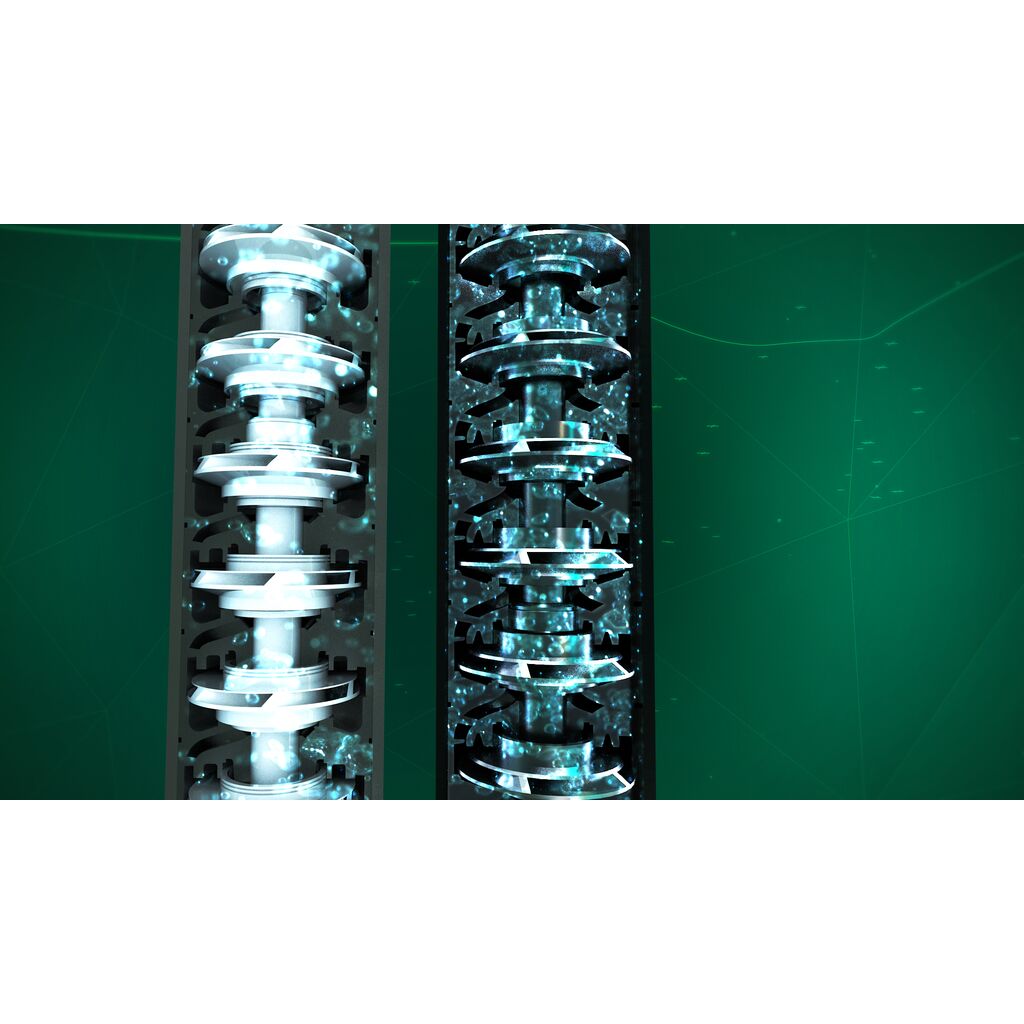 ESP Application and Sizing
ESPs are one of the primary tools to extend production from low-pressure wells. The course begins with a focus on fundamental ESP concepts using guided practice and student exercises. Building on that foundation, attendees are challenged with several sizing scenarios for which they perform calculati... Show More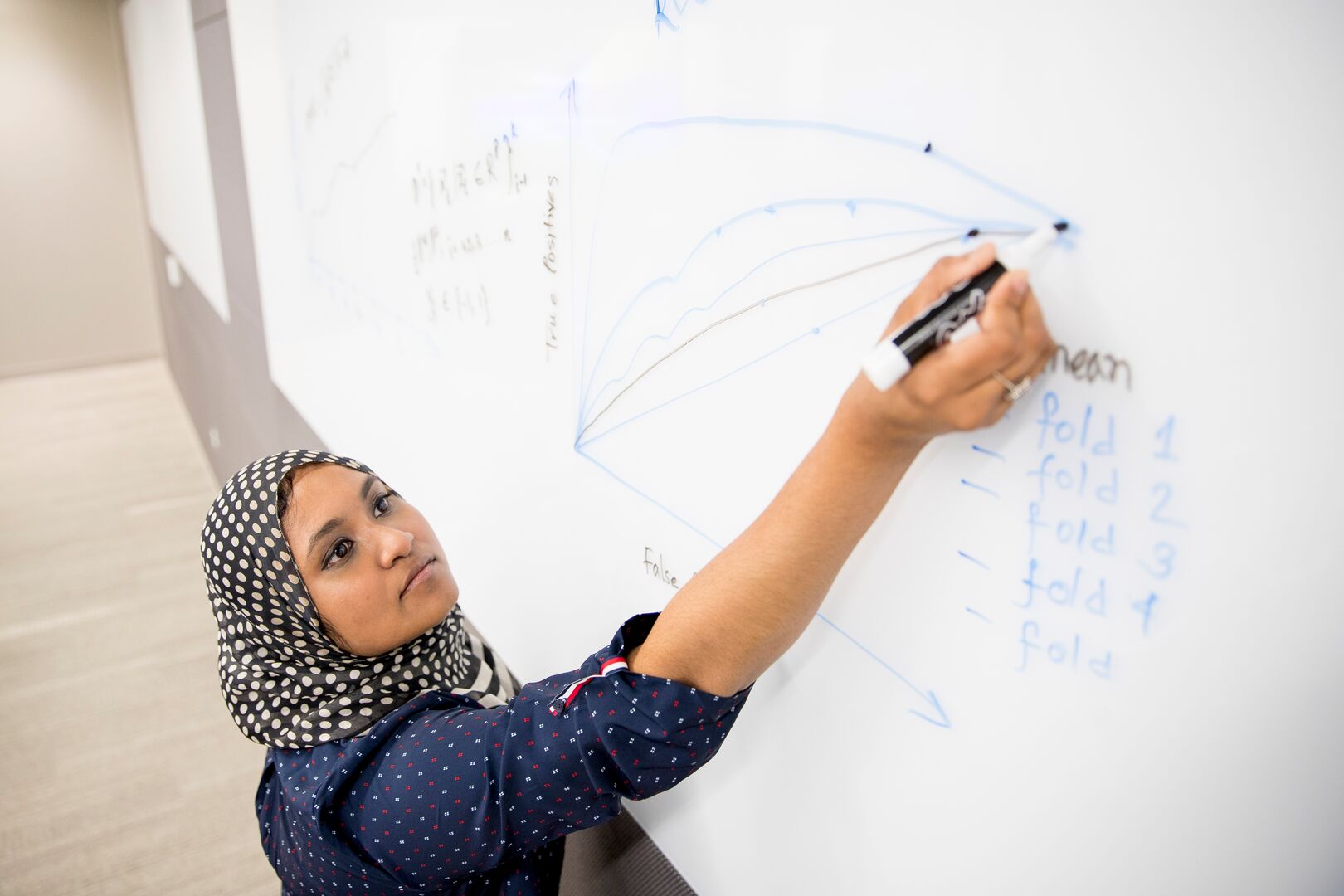 ESP Technology and Operations
Through discussion, demonstrations, and models, participants learn the technology, operating parameters, and operational issues of ESP systems. The course begins with a detailed discussion of ESP system components, highlighting each component's function and expected operational performance. The cour... Show More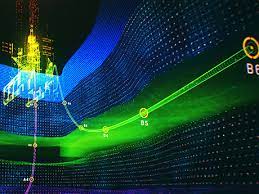 Practical Oilfield Geomechanics
This Practical Oilfield Geomechanics course develops the participants' ability to apply the geomechanical model to various oilfield problems. The presentations and discussions introduce the basic principles of in-situ stress, rock mechanics, and measurement and determination of stress in inclined bo... Show More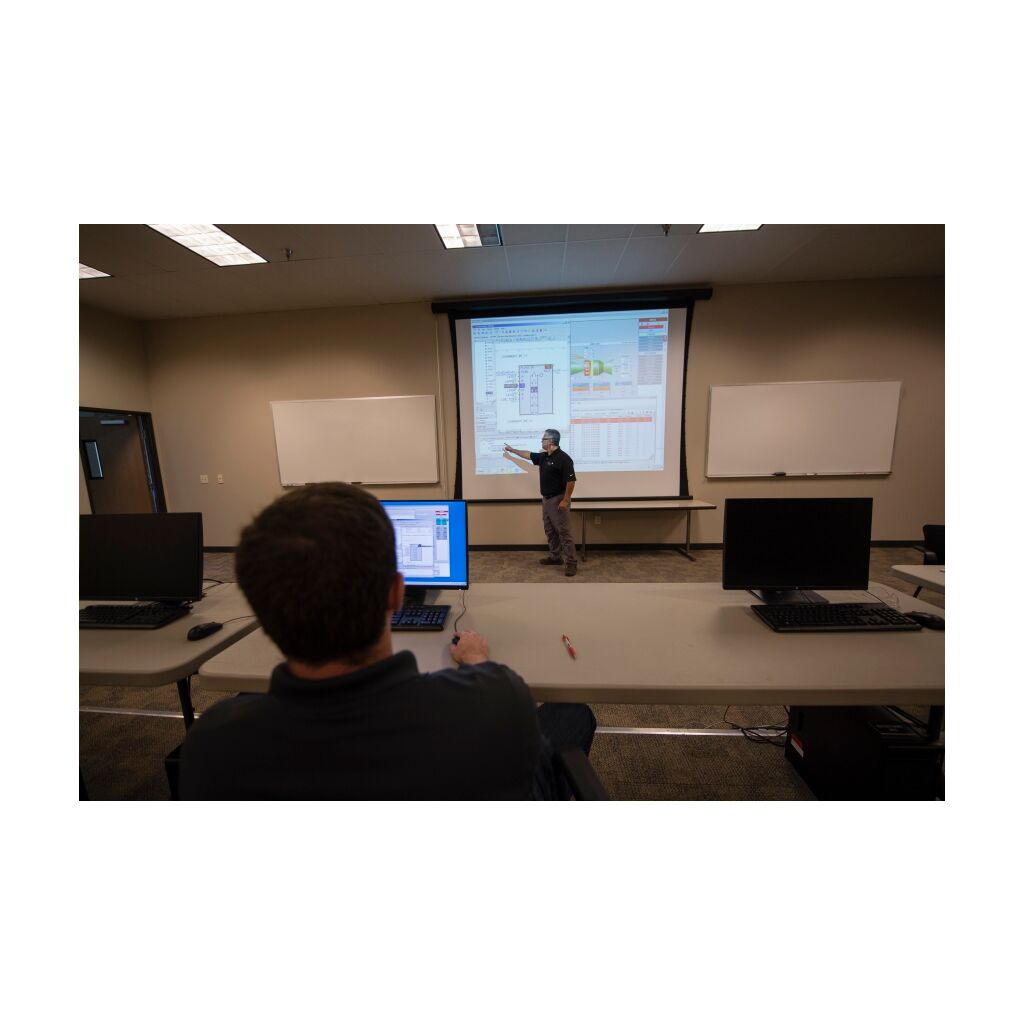 Geomechanics Wellbore Imaging
This course provides a comprehensive overview of imaging tools, the data that comes from them, and application of wellbore imaging in the geomechanical model. This course also provides comprehensive overview of GMI SFIBTM tool to calibrate geomechanical model.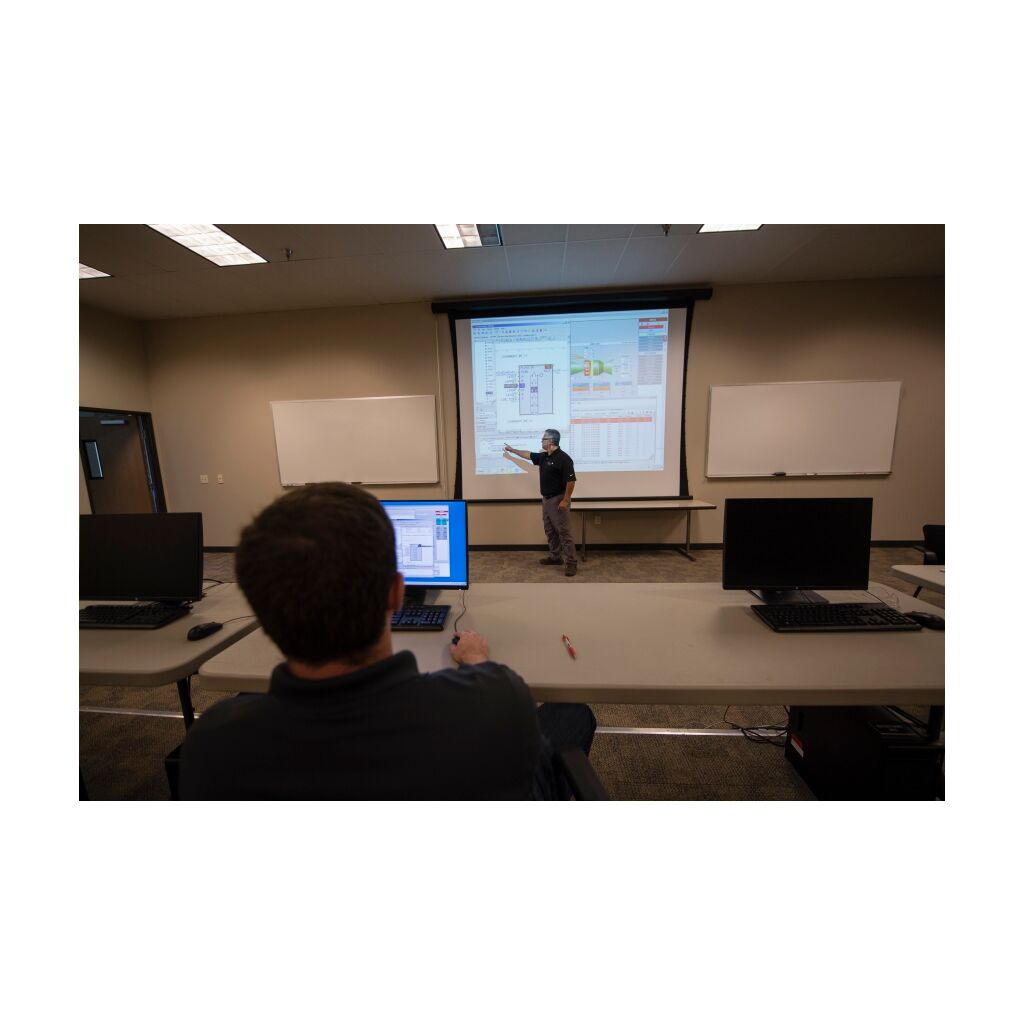 3D geological modeling: Application/Examples/Basics
Main Objective: to provide an overview and introduction into 3D geological (static) modeling, it`s practical applications and quality control techniques to increase awareness in the G&G team and synergy with other disciplines and departments.