Coiled Tubing Services
Optimize the performance and economics of your well interventions with advanced coiled tubing specialty services from Baker Hughes. Our specialty technologies, developed over years of field experience and industry demand, address a wide range of applications.

Baker Hughes coiled tubing services include coiled tubing drilling BHA, real-time flow-off pressure data services, UT directional and gamma measurement-while-drilling (MWD) service, and more. Our coiled tubing services address technology requirements for re-entry, slimhole projects, and everything in between.

Our services deliver precise directional drilling, advanced MWD, and optional logging-while-drilling (LWD) capabilities to successfully support your special projects.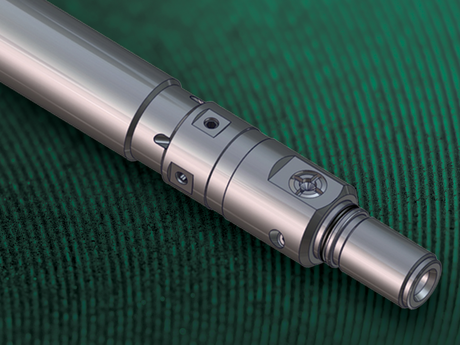 Tornado™ Coiled-Tubing (CT) Cleanout System
The Tornado™ coiled-tubing (CT) cleanout system is the most powerful, flexible, and effective CT wellbore cleanout method available. It is ideal for removing a variety of solids from any wellbore geometry and trajectory. The patented system allows flexibility in running accompanying bottomhole assem... Show More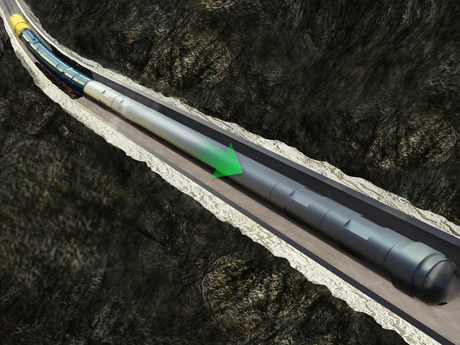 Roto-Jet™ Jetting Tool
The Roto-Jet™ jetting tool economically removes downhole deposits that can impede well productivity. This unique, rotary jetting technology introduces destructive stress cycling to the deposit by accurately controlling the rotational speed of the jetting nozzle. With each pass of the jet stream, sur... Show More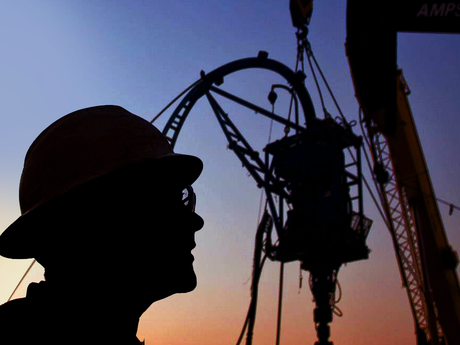 SandVac/WellVac Solutions
The Baker Hughes Sand-Vac, Well-Vac, and Tele-Vac™ solutions use concentric coiled tubing (CCT) combined with a proprietary downhole switchable jet pump to remove solids and liquids from ultralow-pressure wellbores that are not treatable with standard circulating methods.