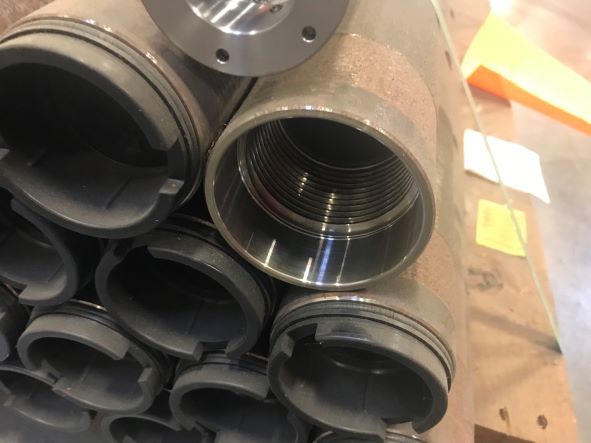 Plug and Perf Gun Kit Size 3 1/8
Industry standard expendable hollow carrier gun kit. Currently in stock at a discounted price! 3-1/8" OD X 24" OAL, 6 SPF 60 degree phased, 6 shot.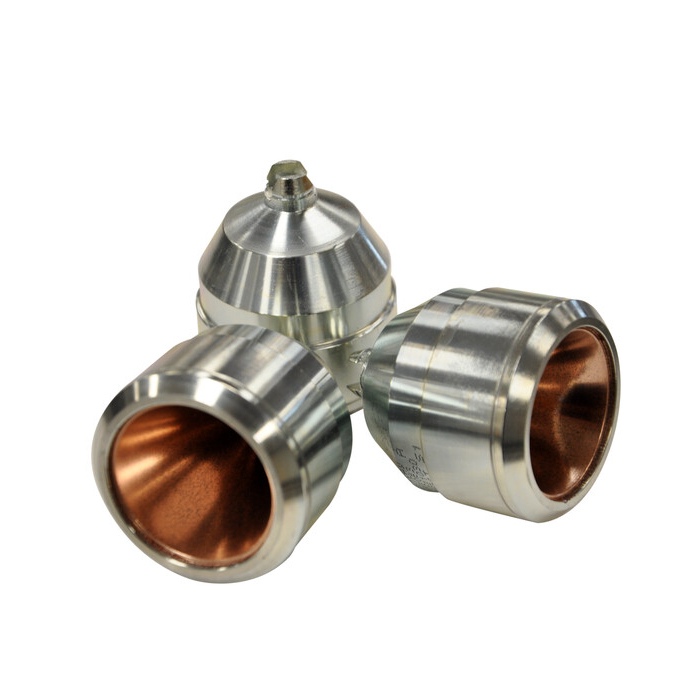 TrueJet Uniform Hole Perforating Charges
TrueJet™ uniform-hole perforating charges create uniform entry holes, helping you to improve fracture distribution and reservoir communication in unconventional wells. Developed through extensive testing and modeling, the charges deliver perforations with a consistent entry-hole diameter and shape, ... Show More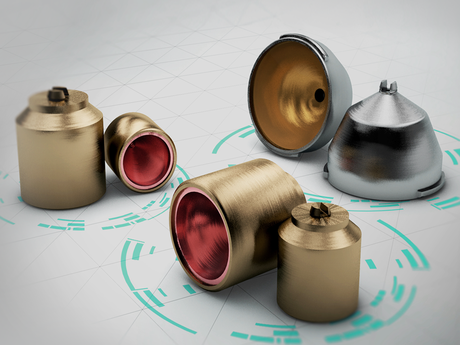 Predator shaped charges
Optimize your completion design with Predator™ shaped charges from Baker Hughes. Our charges are engineered to match whatever completion requirements you face, giving you unparalleled control of your wellbore's connectivity to the formation.

Baker Hughes Gun System
The BHGS is an Expendable Hollow Carrier (EHC) Tubing Conveyed Perforating (TCP) gun used in cased-hole applications to establish flow from the formation into the wellbore through perforations. The perforations are generated by shaped charges contained in the perforating guns.