Wellbore Cleanup Tools
Mitigate operational risks and associated nonproductive time

Ultra Clean Brush Sub
The Baker Hughes X-Treme Clean™ EP ULTRA-CLEAN™ casing brush is used in conjunction with a casing scraper to further brush and clean casing inner diameter (ID). It is designed to remove scale, rust, mud residue, and any other particles of debris.

Circulation Control Joint
The Baker Hughes circulation control joint is a multipurpose tool that provides a means of establishing circulation at a predetermined hydraulic pressure. It can be used as a pump-out, kick, run-in, or drain sub by varying the particular control washer/rupture disc/restriction plug combination.

Ultra Clean Casing Scraper
The Baker Hughes X-Treme Clean™ EP ULTRA-CLEAN™ nonrotating casing scraper is used to remove mud or cement sheath, rust, mill scale, paraffin, and similar substances from the casing inner diameter (ID). This is especially important in precompletion stages where tight tolerance equipment will be run.... Show More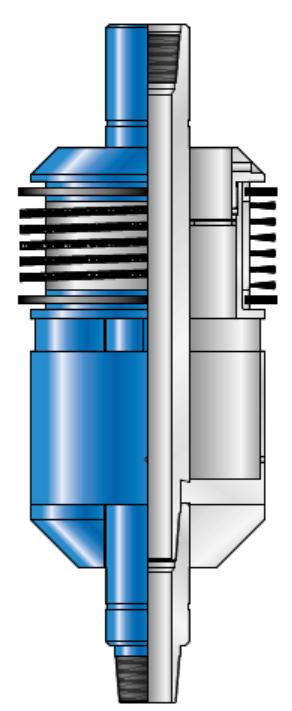 Boot Baskets
The Baker Hughes X-Treme Clean™ EP riser brush and boot basket is designed to clean the inside diameter (ID) area of drilling and production riser systems. It is used to brush and wipe mud residue, cement, or other debris from the riser ID and recover them to surface. The tool can be run for dedicat... Show More

Pump Out Sub
Mitigate operational risk through mid-string circulation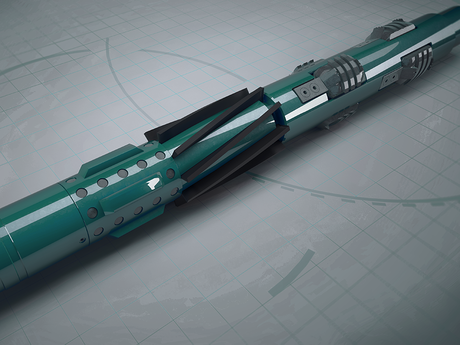 Trailblazer Wellbore Preparation Tool
Debris and buildup can cause setting failures and reliability issues during downhole installation. While dedicated cleanouts are preferred to avoid these risks, they are not always economically feasible. Our TRAILBLAZER™ wellbore preparation tool builds on our field-proven wellbore cleanup technolog... Show More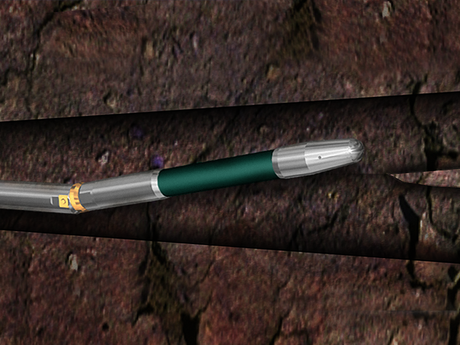 Lateral Entry Guidance Tool -LEG's
The Lateral Entry Guidance System™ (LEGS™) easily and reliably locates and enters all branches of a multilateral well to remove fill or stimulate the entire well in a single run.