Mud Removal Systems
Baker Hughes provides a wide portfolio of optimal spacer systems to ensure that the wellbore is free of drilling mud and other debris. An optimal spacer system also serves to separate noncompatible fluids and ensure that the cement won't get contaminated with drilling fluid, and water wets the casing string and formation rock for reliable cement bonding.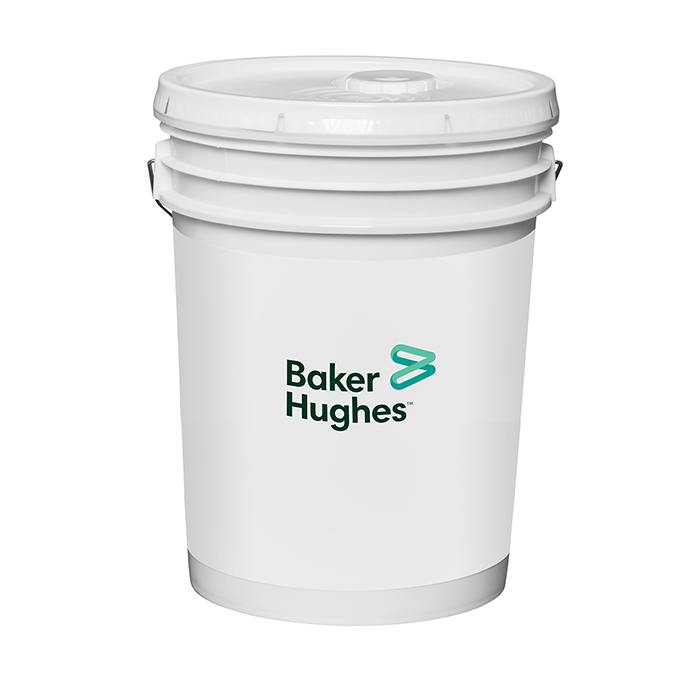 UltraBond Spacer
This water-based spacer system effectively displaces fluid in the annulus, improves fluid capabilities, provides superior cement bonding, and effectively promotes mud removal.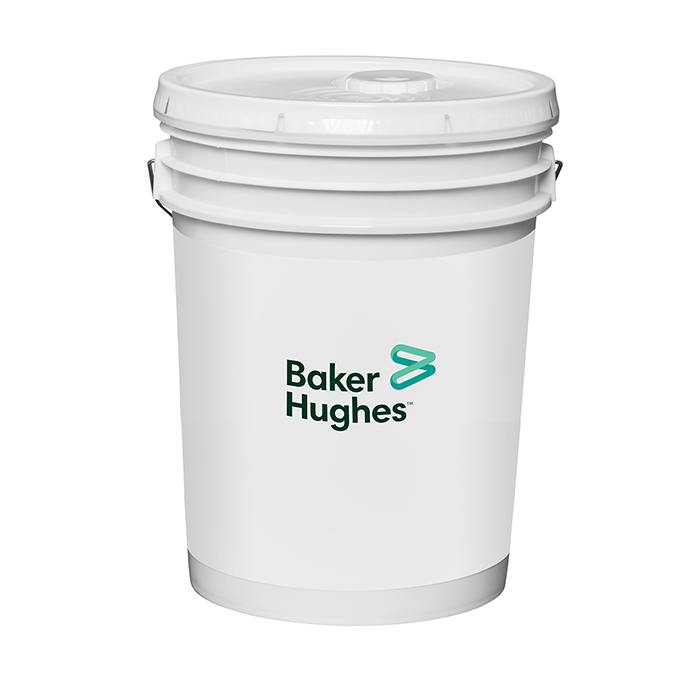 UltraFlush Spacer
The UltraFlush spacer system provides maximum wellbore cleaning for oil- or synthetic-based mud systems. This patent pending technology is revolutionizing the cleanup of oil-based fluids in the wellbore. It enhances the overall cementing job quality by improving displacement efficiency, providing be... Show More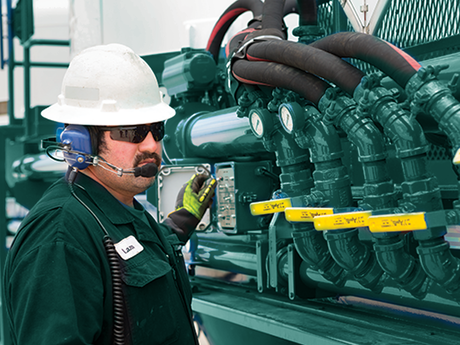 MultiBond
The MultiBond spacer is a stable fluid designed to recoere expensive oil and synthetic based drilling fluids while preparing the well for a cement job. MultiBond promotes effective mud removal, along with hydraulic and shear cement bonds for an improved zonal isolation.