Cementing Equipment
Baker Hughes is committed to providing high-performance cementing equipment to ensure dependable, long-term performance in every well, every time.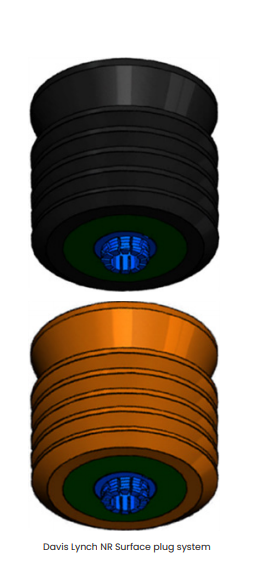 Surface non-rotating plug
The casing and liner wiper plugs provide the function of mechanically separating cementing fluids from the drilling fluid, wiping the ID of the tubulars, and providing a positive indication of the end of displacement.

Subsea top drive cement head
The Baker Hughes top drive cement head was designed from conception for use with a top drive system. The patented Sure-Lock™ connections allow for quick disconnecting and reconnecting of key components, while still giving a maximum right hand rotational torque of 45,000 ft/lbs.