Formation Evaluation
Petrophysical evaluation services from Baker Hughes reduce your economic risk by efficiently and accurately acquiring critical data throughout the reservoir life cycle. Our innovation in downhole sensor technology and geoscience interpretation helps you to correctly quantify your hydrocarbon volumes even in the most challenging environments. This enables you to make financially sound decisions about the future of your asset: to abandon or commit resources for further drilling and evaluation.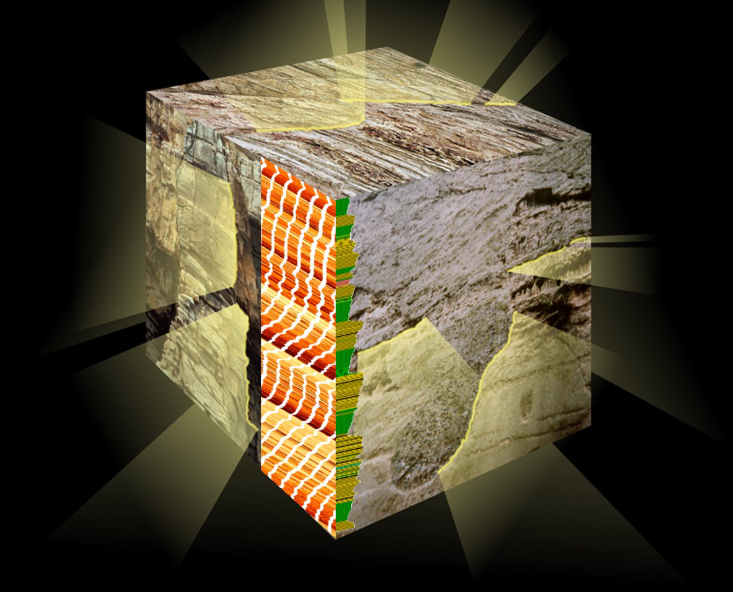 Advanced Borehole Image Analysis
Many operators have logged a variety of different image logs, but have not utilized them to their full potential. Often they will have additional log data and cores, which have not been utilized recently to increase reservoir definition and completion optimization. Baker Hughes can support the clie... Show More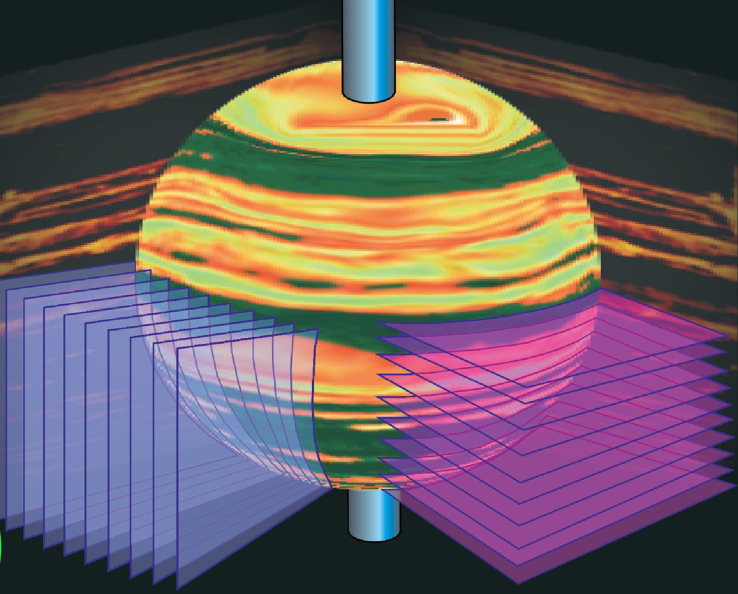 Stochastic Petrophysical Analysis
Stochastic Volumetric Modeling is an advanced multi-mineral formation evaluation product. The product utilizes a non-linear weighted least-squares method to minimize the difference between theoretical and measured logs to yield the most accurate estimate of formation properties. Shaliness, porosity,... Show More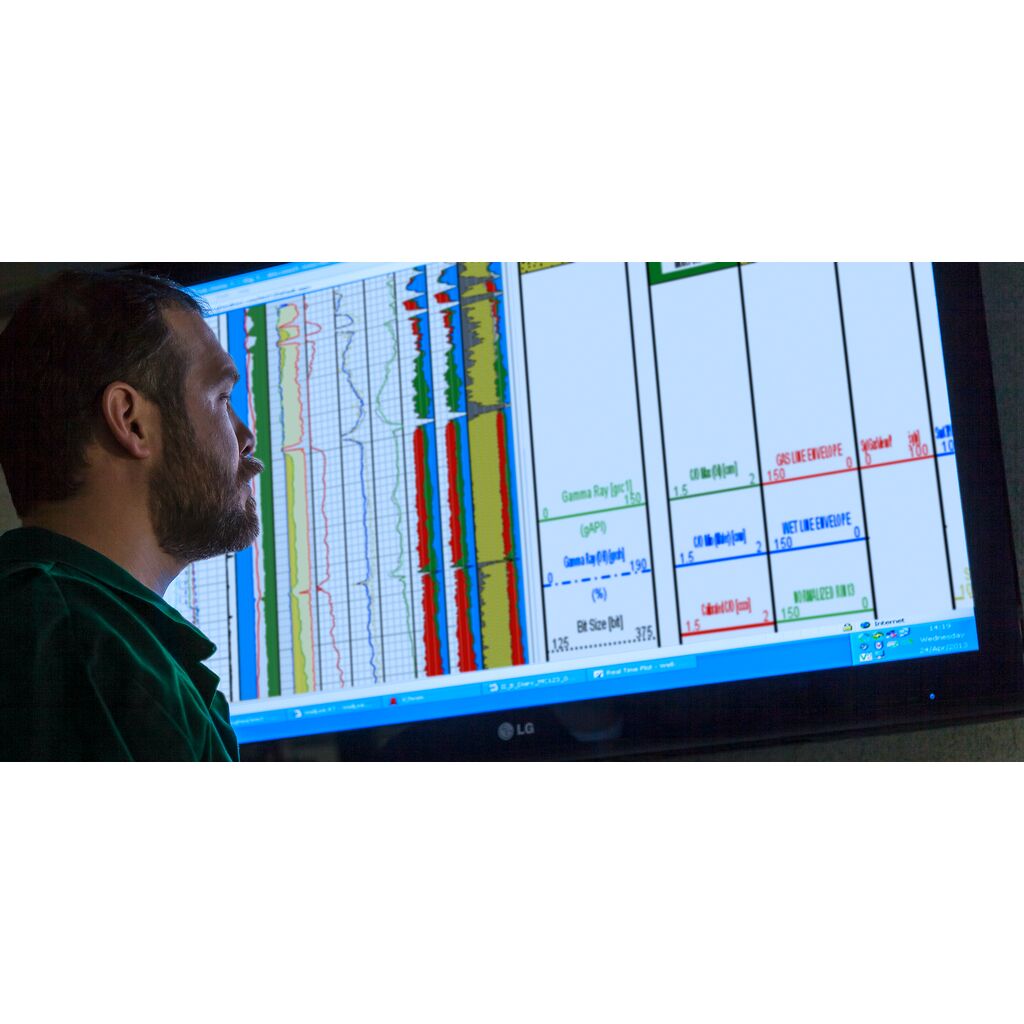 Surface Logging Data Analysis
Intelligent processing of surface logging data can help to understand the formation fluids and gas volumes, porosities and permeabilities, fracture index characterization, and C1-C5 gas data sets. The analysis outputs can be used to understand the reservoir better and make more informed decisions.