Fracturing Fluids
Fracturing fluids from Baker Hughes give you wide ranging solutions to optimize hydraulic fracturing treatments and increase your fracture network coverage in even the most challenging formations. Select from effective fluid solutions—comprising advanced surfactant, polymeric, and borate-crosslinked chemistries—that are tailored to your formation to maximize your well productivity and improve your fracturing economics.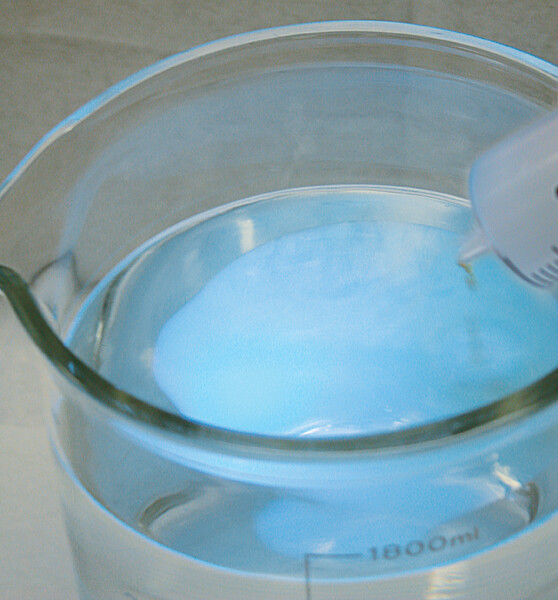 Xtreme Star
Fracturing of high and ultra high temperature formations. Treatments with energized CO2 possible.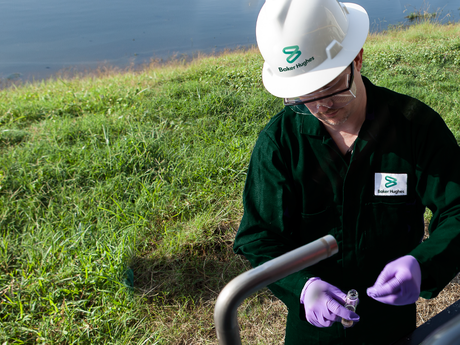 Brine Care™
Family of crosslinked frac fluid solutions to address the use of high total dissolved solids (TDS) and produced waters. Each of the four BrineCare fracturing fluid systems has been pre-engineered to ensure reliable performance with produced water across a specific range of TDS and water temperatures... Show More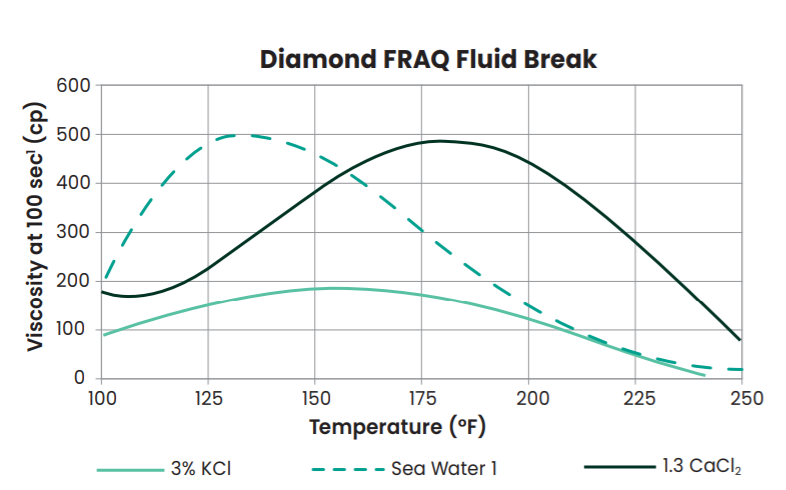 Diamond FRAQ™
Fluid system was designed to address the need for a more robust VES system at the higher temperature register while maintaining the benefits of the traditional VES fluids – namely, low formation and proppant pack damage, outstanding fluid compatibility, and excellent sand suspension.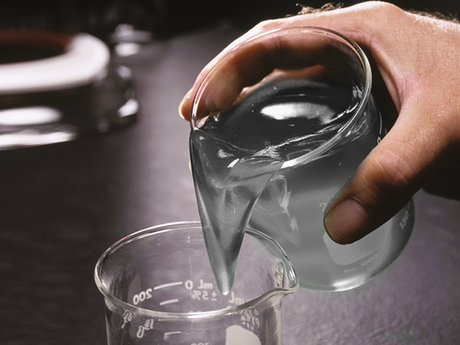 AquaStar
Viscoelastic surfactant VES fluid for fresh and salt water. Environmentally-preferred because of its content and ease of reuse and recycling water, which minimizes impact on fresh water sources. This system eliminates the need for additives such as flowback surfactants and friction reducers.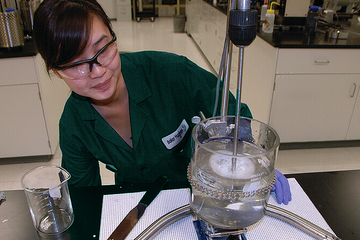 Lightning™
Water Based Guar Borate Frac Fluid. High Yield (lower load) guar, delayed or immediate crosslinking.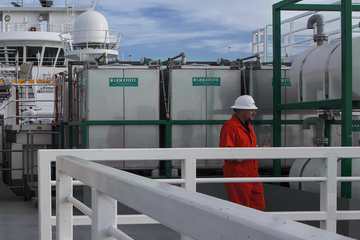 PrimeStar™
Designed for deepwater applications, this system is comprised of weighted brine which enables the use of conventional pumping equipment to execute fracturing and frac-packing operations. Increased fluid density yields greater hydrostatic head pressure, allowing for significant reductions in surface ... Show More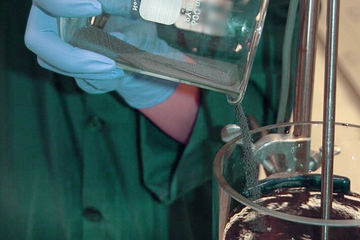 Spectra Star
Water Based Guar Borate Frac Fluid. High Yield (lower load) guar, delayed or immediate crosslinking.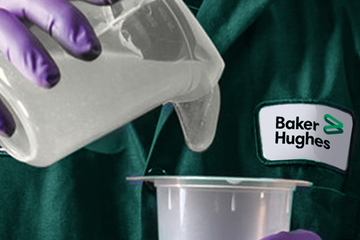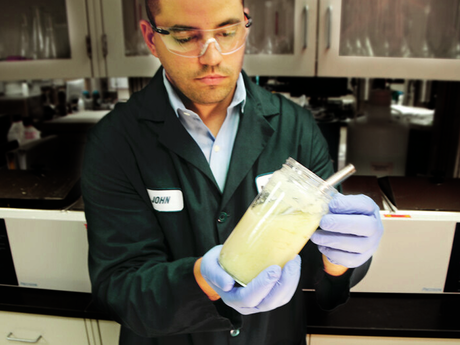 Super Rheo Gel
Oil-based frac fluid. Non polymer, non damaging fluid. Works in diesel and several oils and crude oils.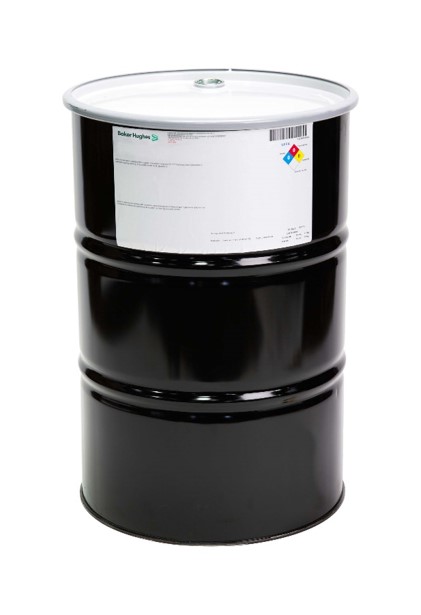 MaxPerm Pro
Non-damaging polymer friction reducer that improves the efficiency of slickwater fracturing operations. Under normal shear conditions, MaxPerm 30 can reduce HHP requirements in addition to reducing friction by as much as 85% compared to freshwater applications.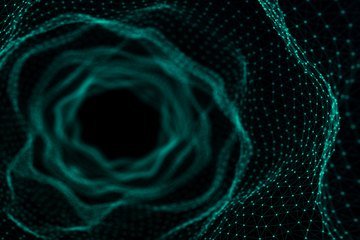 EC Prime™
High Viscosity Friction Reducer (HVFR) fracturing fluid for recycled, produced, sea, and fresh water applications.