Acidizing
Acidizing solutions offer critical tools in the stimulation and remediation process to maximize production longevity and ultimate recovery of any well. Across the spectrum of low to ultra high temperatures, for carbonate or sandstone formations, Baker Hughes's acidizing services reconnect the wellbore with the hydrocarbon-bearing reservoir. We utilize a variety of proprietary and enhanced acid systems, coupled with optimized delivery processes and solutions-focused engineering designs, to efficiently and cost-effectively meet any remedial or stimulation challenge worldwide.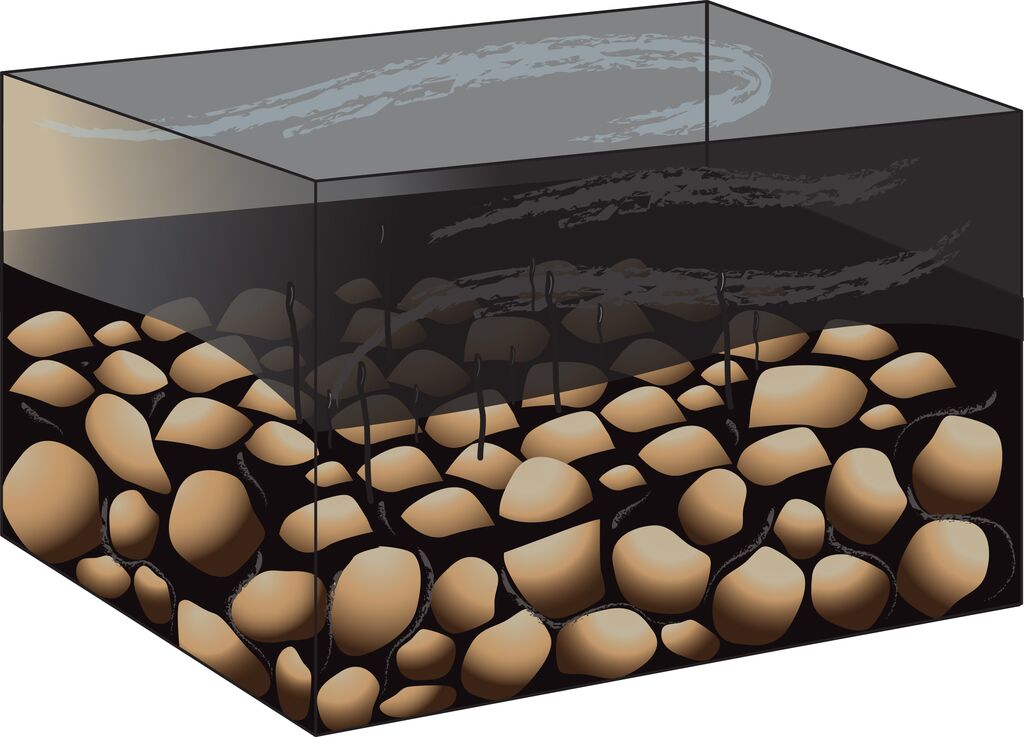 Envirosol One-Shot Acid
Completely environmentally compliant dispersion comprised of a biodegradable and BTEX-free organic solvent, an aqueous acid, and an environmentally-compliant surfactant, free of nonylphenol.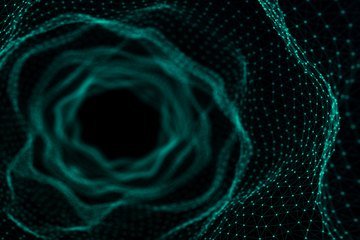 Enhanced Acid System
Polymer-based self-diverting acid that eliminates the possibility of fluid re-crosslinking during flow back. Offers extended crosslinking pH range. Offers high viscosities for more effective diversion, while fluid loses viscosities as pH raises. Uses internal breaker as secondary breaking mechanism.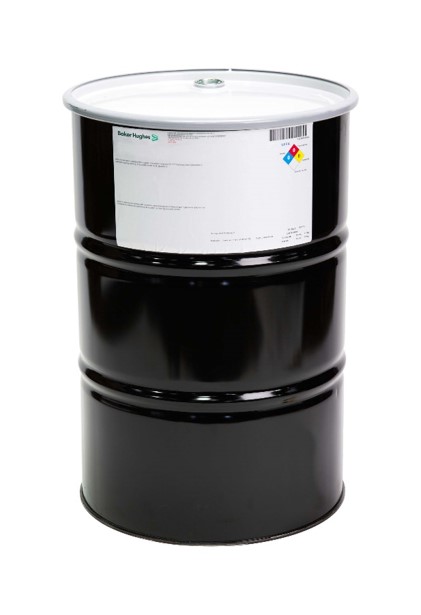 StimCarb HTOA
Engineered acid system that provides highly effective performance within carbonate and sandstone reservoirs. The system's slow reactivity permits penetration of the live acid deeper into the formation matrix.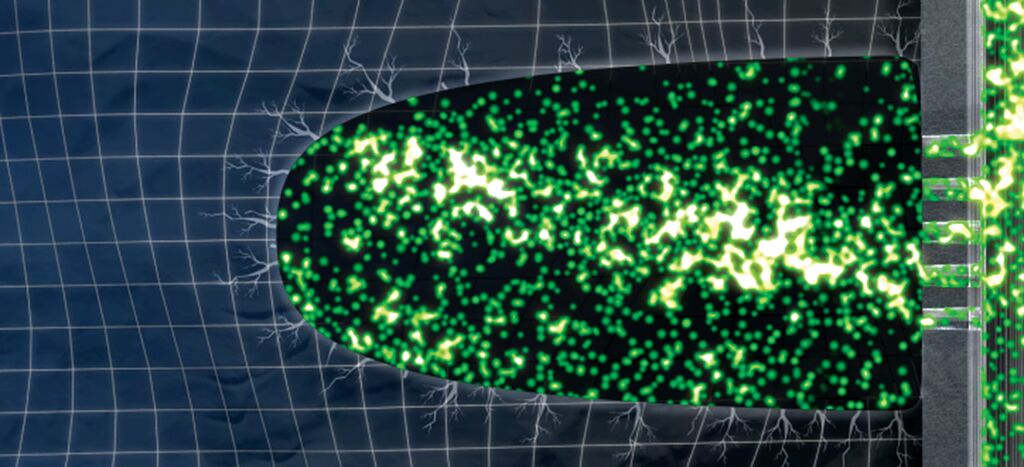 DeepSpot Acid
Gelled and crosslinked HCl acid systems used to stimulate production from carbonate formations. System provides superior fluid cleanup using a new polymer, AG-61L. In addition, it contains a new encapsulated breaker that reduces viscosity at a controlled time without affecting the initial rheology o... Show More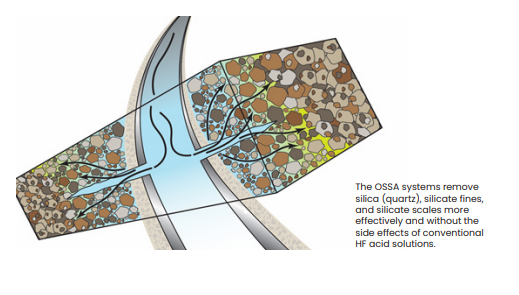 One-Stage Sandstone Acid (OSSA)
Acid system that reduces treatment volumes, simplifies treatment execution, and lowers overall rig-time by eliminating the HCl acid pre-flush and post-flush that is required with conventional HCl/HF mud acids.