Foamers/Defoamers
Foam control strategies are vital to helping you optimize gas production and promote liquid unloading in your wells and processing systems. Whatever your need, foam control treatments from Baker Hughes deliver proven, reliable, and cost-effective solutions to boost your gas volumes.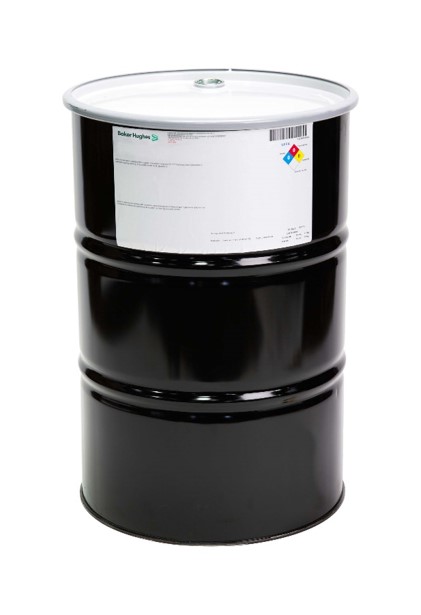 High Temperature Foamer
The Baker Hughes F.O.A.M. technology high temperature foamer is an aqueous solution of surface-active components. This product has been demonstrated to be an excellent foaming agent for unloading gas wells where fluid on the formation face restricts the well's production.