Cleaners
We provide the chemicals and expertise necessary to keep your pipeline infrastructure free of blockages due to solids buildup and from sulfur-induced corrosion. Whether addressing existing issues or preventing potential future problems, our experienced professionals help keep your pipelines clean with cleaner chemical technology.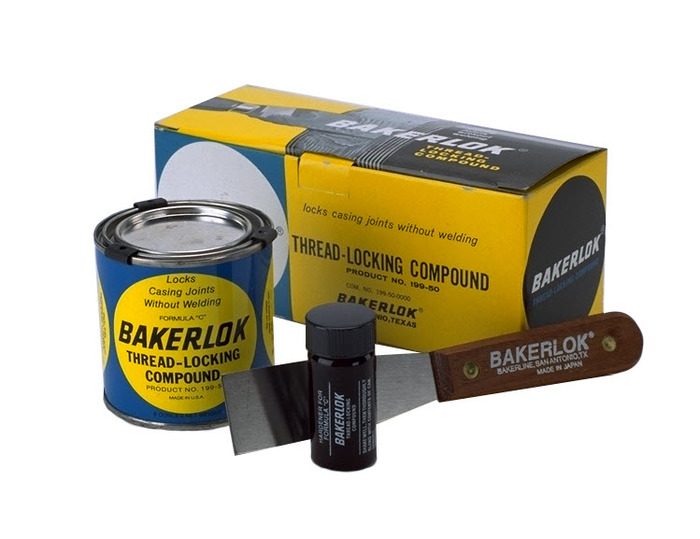 BakerLok Thread Locking Compound
Bakerlok Thread-Locking Compound replaces welding for locking casing joints on the bottom lengths to prevent unscrewing while drilling out cement. Welding of shoes, couplings, and collars to casing often weakens the casing and should be avoided wherever possible.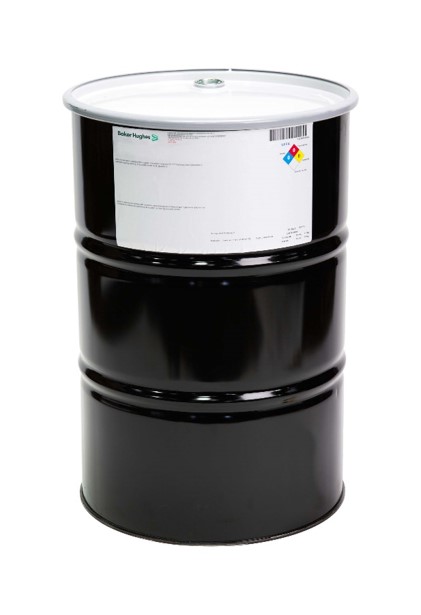 RTT1200 Pipeline Cleaner
This water-soluble anionic surfactant penetrates and dissolves organic deposits in natural gas pipelines. It's an excellent choice for applications where oil-soluble cleaning agents cannot be used.