Digital & Automation
Our drilling automation services are designed to optimize all components of the wellbore construction process—from early planning to execution to knowledge management. And whatever your specific application—directional drilling, surface logging, drilling dynamics monitoring, or drilling optimization—we've got a customizable solution for you.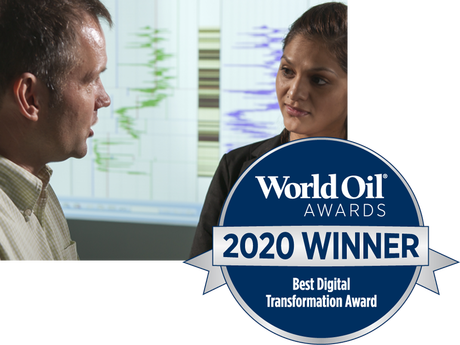 i-Trak™ Drilling Automation Service -Automated trajectory drilling
The i-Trak™ Automated Trajectory Drilling service is a software application running on a dedicated server on the rigsite. This software solution generates steering parameters based on the comparison of the planned well trajectory with actual survey measurements. Using hole quality KPI's such as mi... Show More
Remote Operations Services
Since the early 2000's, Baker Hughes has solidified its offering in terms of remote operations as a means to improve HS&E performance, expand on service delivery capabilities as well as provide customers with experienced talent pool for their operations regardless while managing the workforce effici... Show More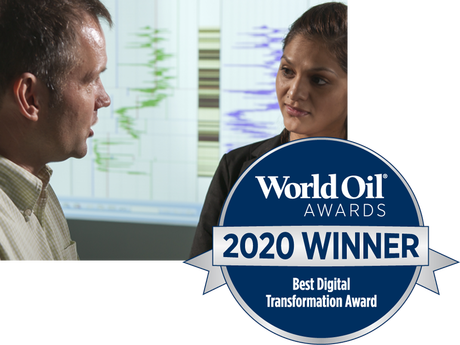 i-Trak™ Automation Service - Wellbore Hydraulics Service
The i-Trak™ Wellbore Hydraulics service applications is focused on protecting the wellbore from pressure or flow related impacts. Using the Jewel Suite Drilling Engineering software with real time data feeds, including mud properties it provides ECD/ESD, trip speed limit, Torque and Drag and flow-in... Show More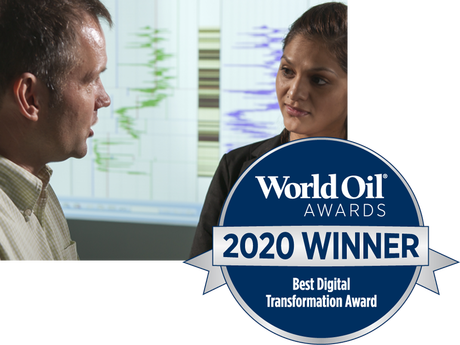 i-Trak™ Automation Service - Dynamics Management
The i-Trak™ Dynamics application is using CoPilot data to detect hard stringers in the drilled formation and provides computer assisted guidance how to drill such stringers minimizing the wellpath deviation or equipment damage caused by these stringers.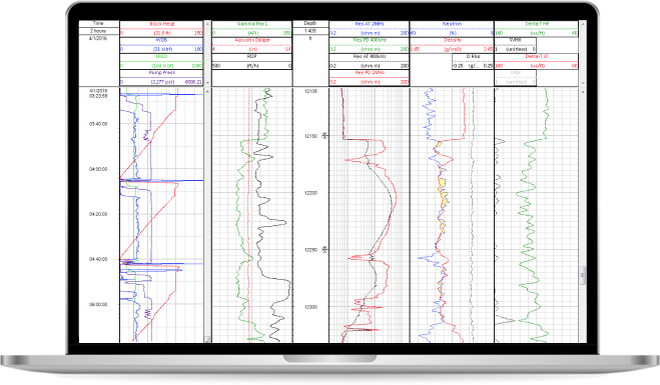 WellLink™ RT
The WellLink™ RT service optimizes web-based delivery of advanced visualization and analysis capabilities for real-time data regardless of the data density acquired. WellLink RT is a vendor neutral data aggregation and visualization solution, supporting industry standard data types such as WITSML an... Show More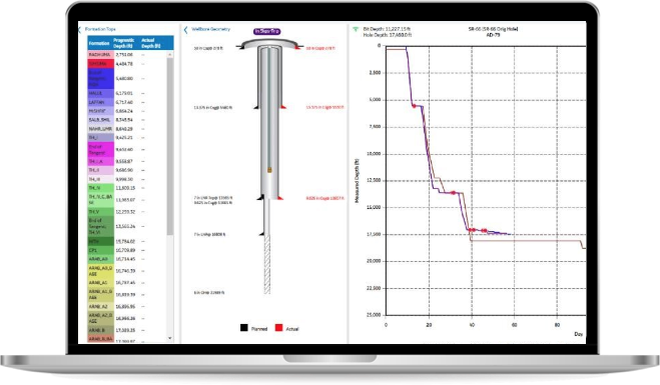 WellLink™ Assurance
WellLink™ Assurance is a real-time, advanced drilling surveillance and alarm management system that monitors and measures the execution of well construction projects to detect potential drilling hazards at an early stage. With WellLink Assurance, operators and drilling contractors can proactively a... Show More
WellLink™ Performance
WellLink™ Performance is a web-based application providing drilling key performance indicator (KPI) monitoring, analytics, and reporting. Real-time data is analyzed, combined with contextual data and compared with plan/benchmark/offset data. WellLink Performance facilitates proactive identification ... Show More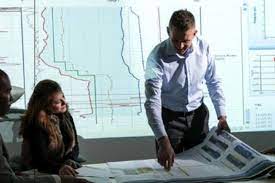 WellLink™ Advisor
The WellLink™ RT service optimizes web-based delivery of advanced visualization and analysis capabilities for real-time data regardless of the data density acquired. WellLink RT is a vendor neutral data aggregation and visualization solution, supporting industry standard data types such as WITSML an... Show More