Specialty Proppants
Specialty proppants and engineered systems from Baker Hughes are effective ways to sustain production. By opening and supporting fracture networks in new or existing wells, short-term and long-term production can dramatically increase.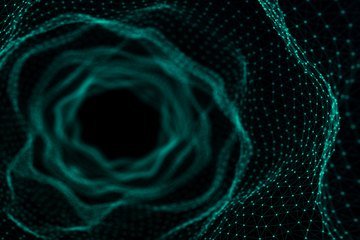 FlexSand MSE
Flowback additives to control proppant flowback and reduce crushing effects of proppant, resulting in improved fracture conductivity and long-term stimulation performance.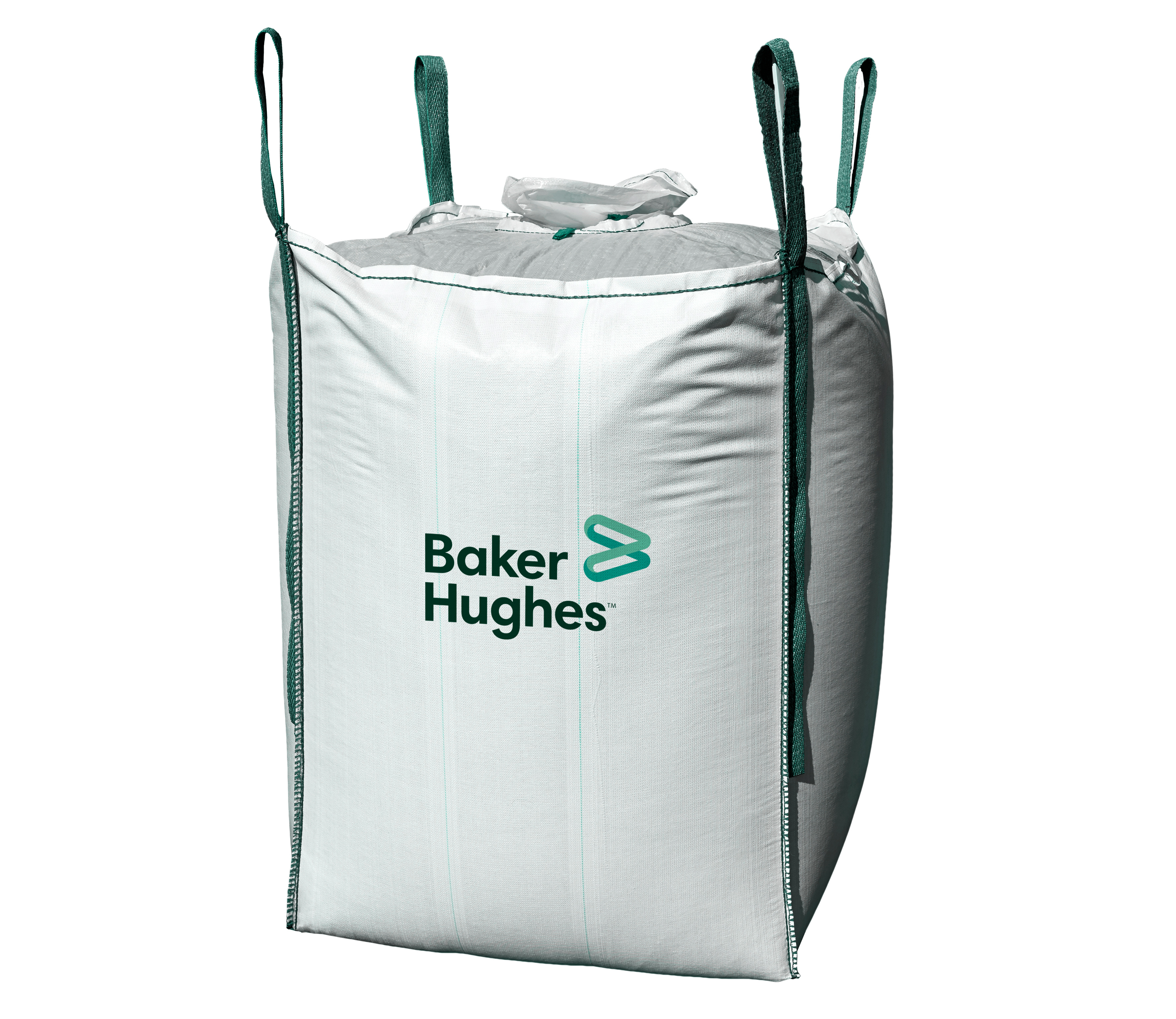 NeutraProp
Surface modified and brings proppant to neutral wet state that enable fluids to flow freely through the pore spaces in a proppant or gravel pack. The proppant surface is engineered to repel fluids thus accelerating flow and enabling low pressure wells to be stimulated and produced more efficiently.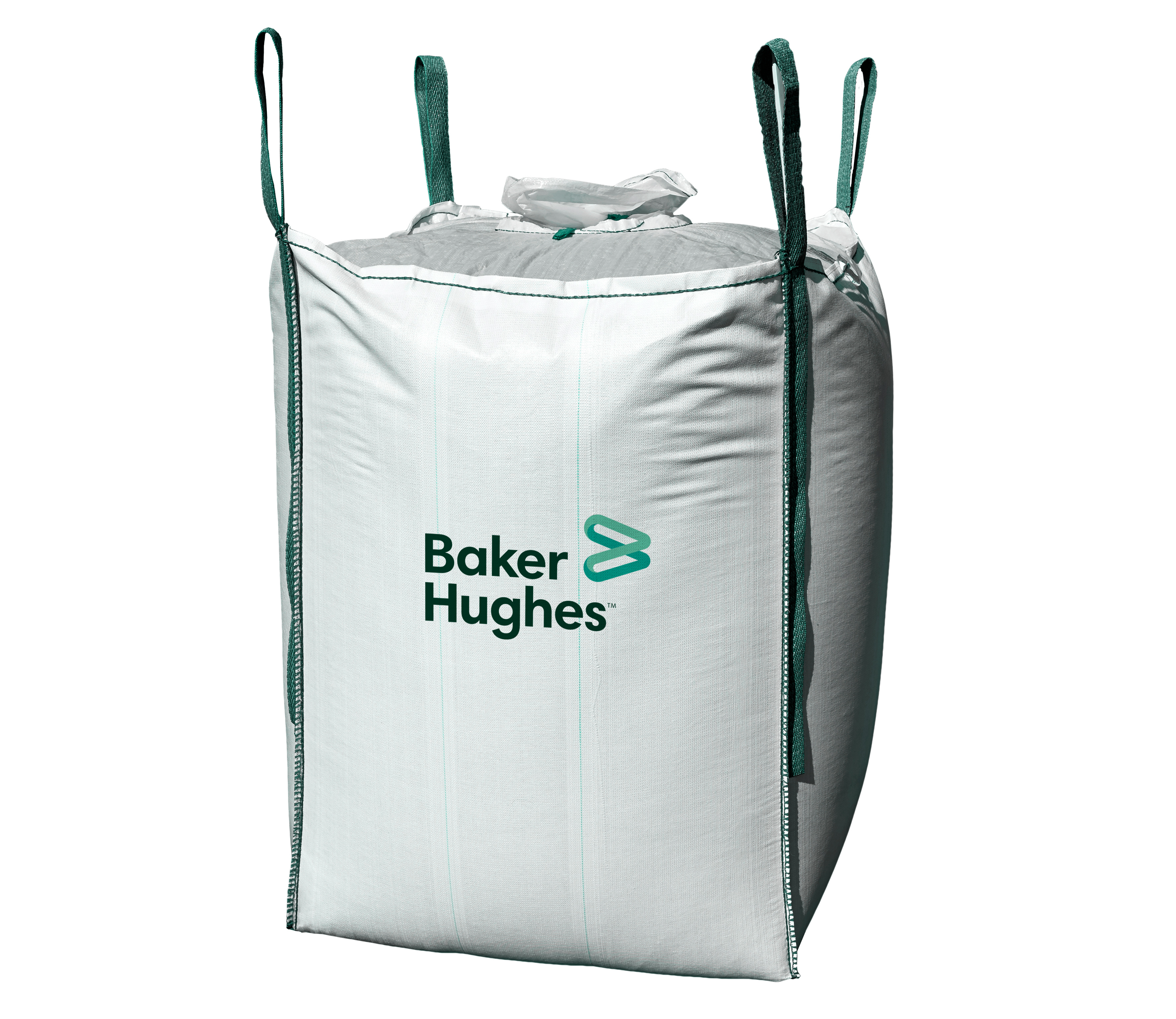 LiteProp and LiteProp Prime
Ultra Light Weight Proppant. Available in a broad range of specific gravities (1.06, 1.25 and 2.0) for application and sizes to up to 8,000 psi @ 275°F. Transport of LiteProp in fracturing fluid is efficient. Inherently slow settling rates (compared to conventional proppants and sand) provide opti... Show More