Corrosion Inhibitors
Corrosion mitigation is crucial to optimizing the performance of your production systems and keeping your workers safe. Corrosion management services from Baker Hughes provide proven mitigation solutions that ensure the long-term productivity of your assets, safely and effectively.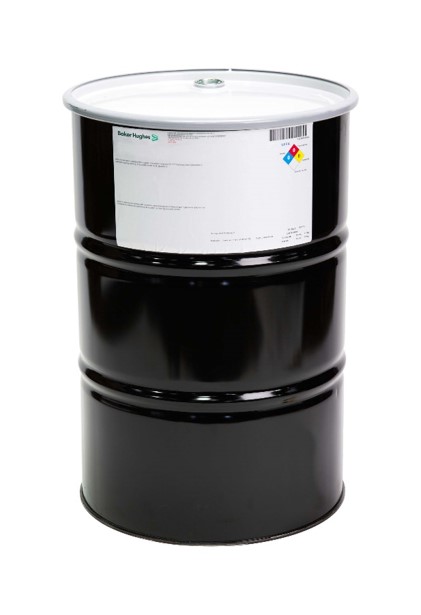 Corrosion Inhibitor - Versatile treatment for Corrosion control
The Baker corrosion inhibitor is a watersoluble, amine-based corrosion inhibitor which can be used in a variety of applications. This product is effective against corrosion across a wide range of flow regimes and oil and water ratios. It is highly transportable to the water phase and controls corros... Show More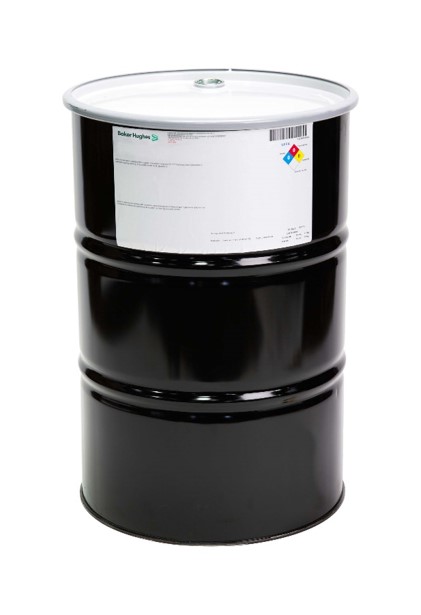 Oil Soluble Corrosion Inhibitor
Baker Hughes corrosion inhibitor is an organic, film forming inhibitor in the form of an oil soluble liquid with good water dispersibility.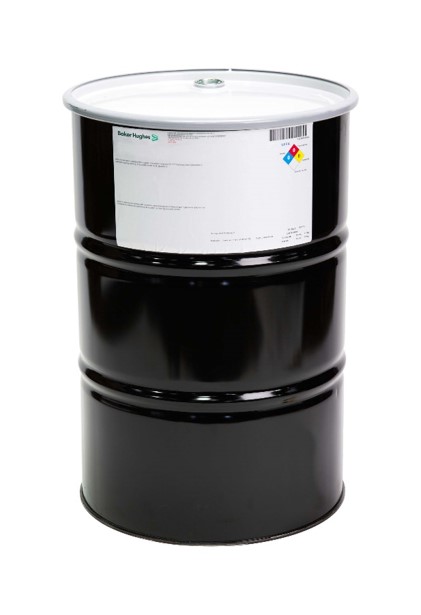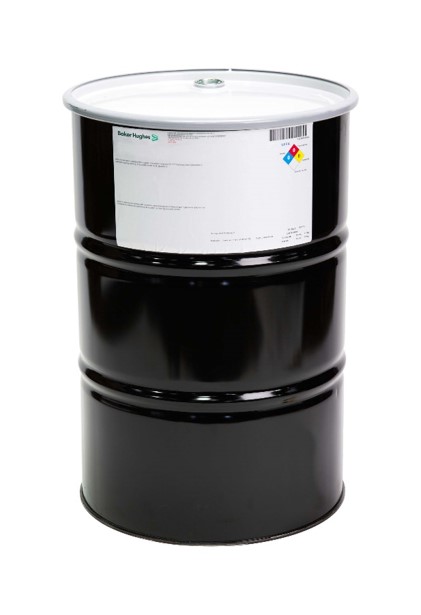 Water Soluble Corrosion Inhibitor
The Baker Hughes corrosion inhibitor is a water-soluble blend of filming amines, surfactant, and oxygen scavenger. It is an excellent packer fluid inhibitor as well as a hydrostatic test and general waterflood inhibitor.