Telecoil Intelligent Coiled Tubing Service
Save rig time and costs with the TeleCoil™ intelligent coiled tubing (CT) service from Baker Hughes. The TeleCoil intelligent CT service uses an onboard casing collar locator to indicate the precise depth of your bottomhole assembly (BHA). And integrated pressure and temperature sensors confirm when guns activate and fire in real time. The result is an efficient, certain operation that delivers perforations with pinpoint accuracy.

With integrated services that take the guesswork out of perforating operations, our proven coiled tubing service eliminates the need for an extra correlation run on each well and ensures that each perforation is placed precisely where you want it.

Whether you need to conduct stimulation operations in extended-reach and high-pressure/high-temperature wells, or perform underbalanced perforating of long intervals, the TeleCoil significantly lowers rig time and intervention costs.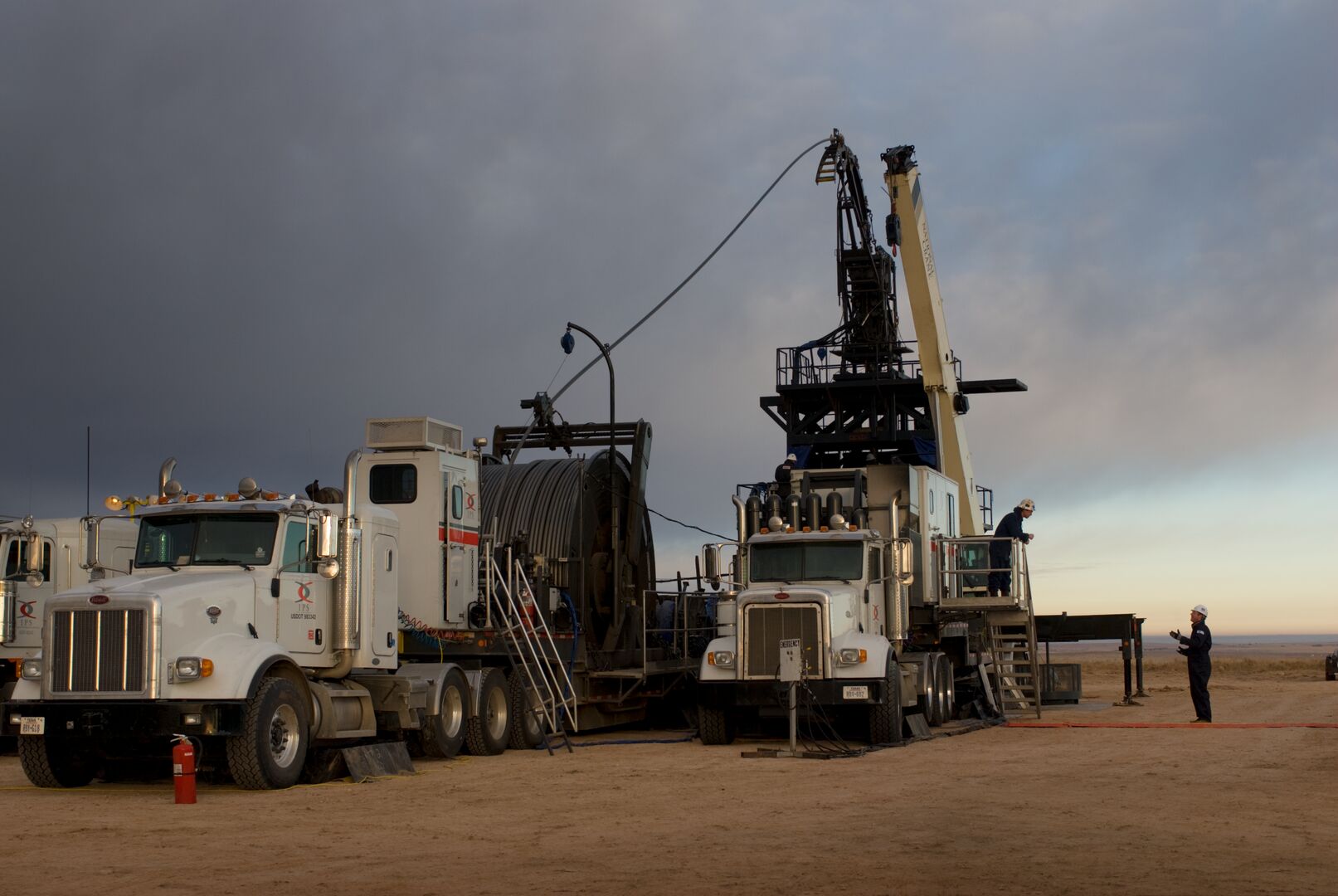 TeleView adapter
TeleView Adapter allows downhole cameras to be run with flow through capability.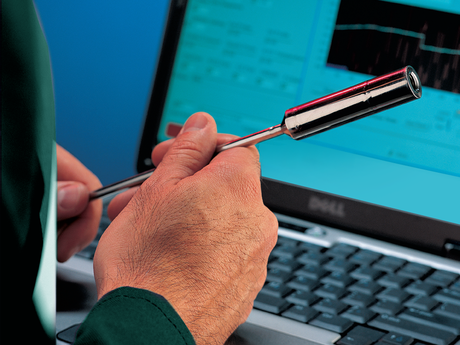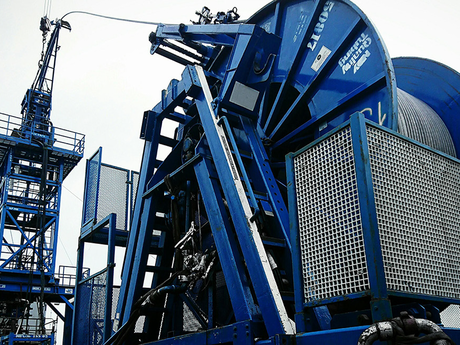 TeleCoil Logging Adapter
The TeleCoil Logging Adapter contains a wire feed through system for supplying electrical contact for logging tools that are connected below the TeleCoil Logging Adapter. The adapter supports the use of most logging tools such as cased hole logging tools (PLT, CBL, Pulse Neutron, etc), electrical ac... Show More
TeleCoil Sensor BHA
The TeleCoil Sensor BHA provides real-time downhole feedback (depth control, tension-compression-torque, pressure and temperature data). This BHA is applicable to almost all coiled tubing operations and will derive significant value from the employment of the TeleCoil System.