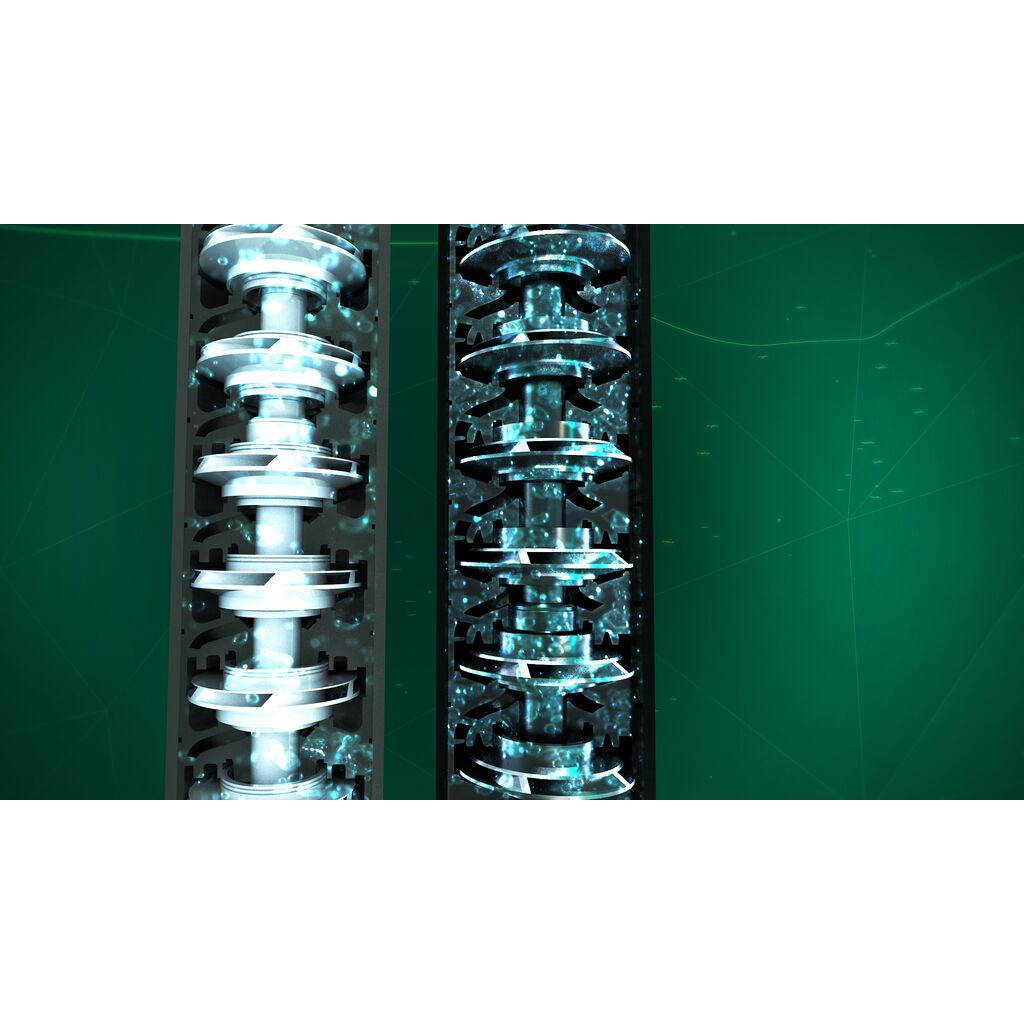 TD-COPR-201
ESP Application and Sizing
ESPs are one of the primary tools to extend production from low-pressure wells. The course begins with a focus on fundamental ESP concepts using guided practice and student exercises. Building on that foundation, attendees are challenged with several sizing scenarios for which they perform calculations and analysis. The process and sequence of steps are provided, and participants work through each step of the process to come up with sizing solutions. Within each step, the participant is introduced to the calculations involved as well as special considerations and concerns that must be addressed.
Starting from $1,800.00 per person
This course will be delivered virtually by a Baker Hughes instructor. Registered attendees will be given access to e-training material required to attend the sessions.

Topics include:
•The purpose of sizing
•Proper sizing procedures
•Gas handling guidelines
•High temperature guidelines
•Abrasive guidelines
Features and Benefits
Learn to:
• Design optimized electrical submersible pump (ESP) systems to meet targeted production requirements for diverse well conditions.
Applications
This course is designed for Personnel involved with the design of ESP systems who have attended ESP Technology and Operation or have previous ESP experience.
• Production managers
• Production supervisors
• Field operators
• Petroleum engineers
• Production engineers
Popular resources